ERGONOMIC WORKSTATION GUIDELINES

1. Raise the chair until elbows are at height of the keyboard.
2. Feet supported on the floor or footrest with hips slightly higher than knees.
3. Sit as far back in the chair as possible in order to feel the lumbar support.
4. Keep elbows close to your body and shoulders relaxed. Armrests: Supporting forearms or underneath desk.
5. Monitor: Top most line of work at approximately eye level.
6. Viewing distance: Approximately 40 - 76 cm from eye to monitor.
7. Keyboard: Keep the keyboard in close proximity to avoid reaching forward. Keep wrists in line with your forearms.
8. Keep the mouse in close proximity and alongside the keyboard.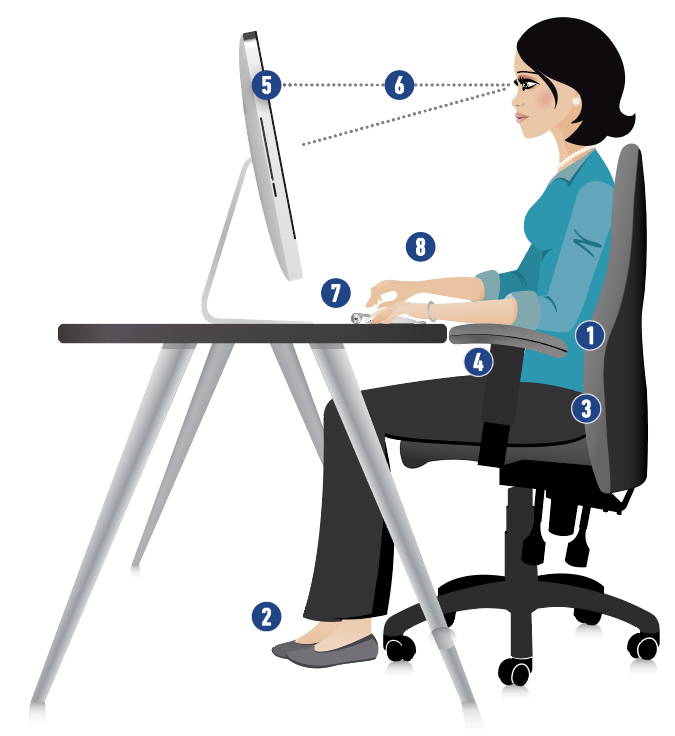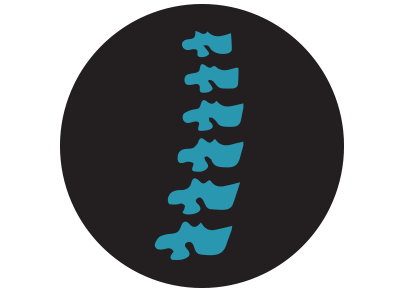 PHYSIO DESIGNED & MEDICALLY ENDORSED