Exceptional back support and comfort.That's why 87% of users report a reduction in symptoms after using our ergonomic office chairs.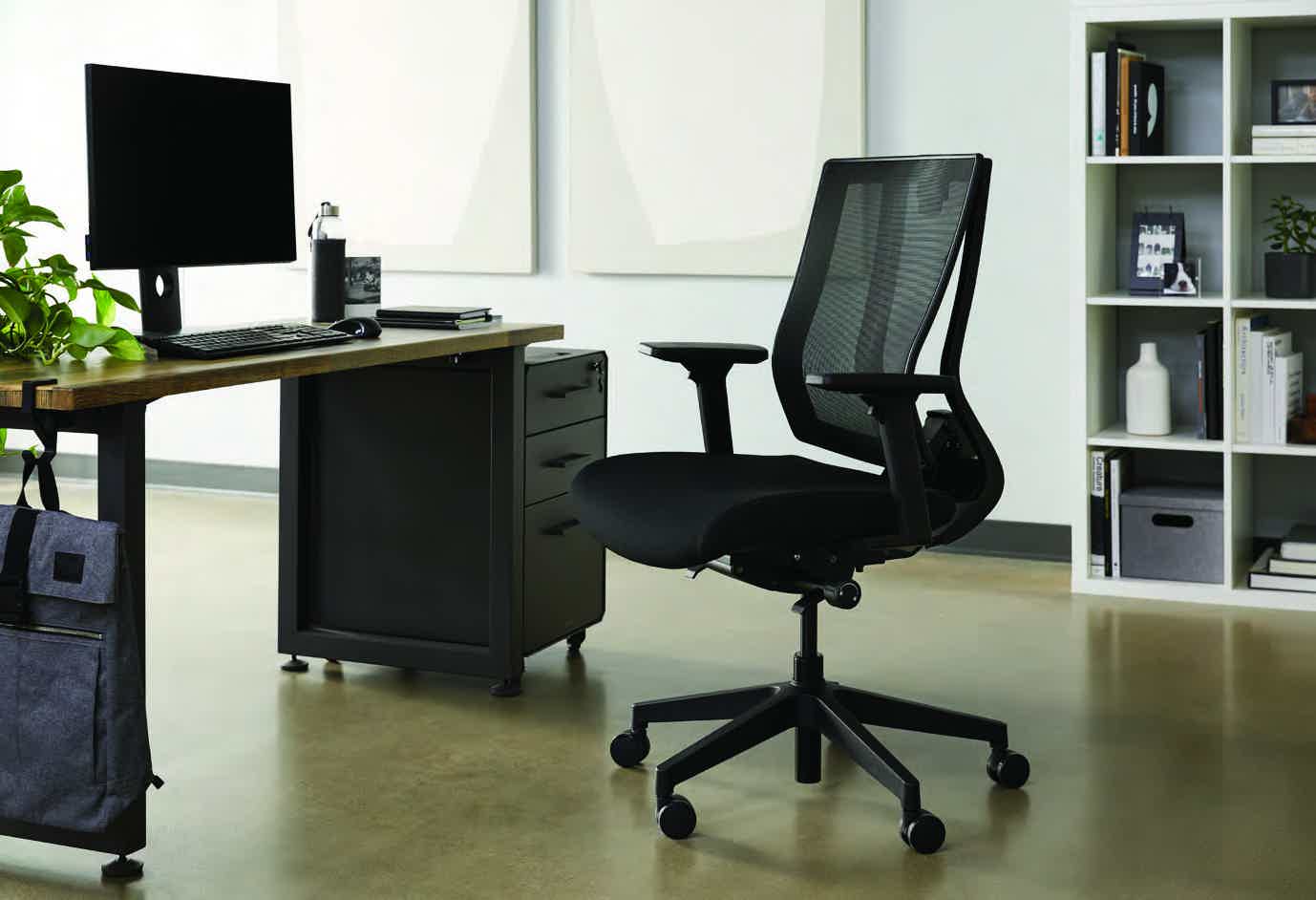 Change the way you work forever
in an orthopaedic office chair from Ergotherapy
Invest in an ergonomic office chair that's designed by physiotherapists and orthopaedically approved to provide exceptional back support and comfort, for a pain-free workday.


Whether you are looking for a new chair for the home or office, for your boardroom or waiting areas, Ergotherapy offers you unbeatable comfort and quality.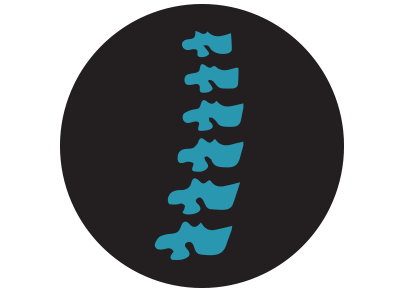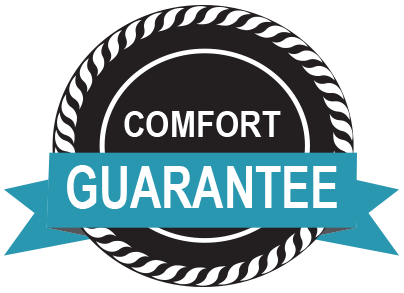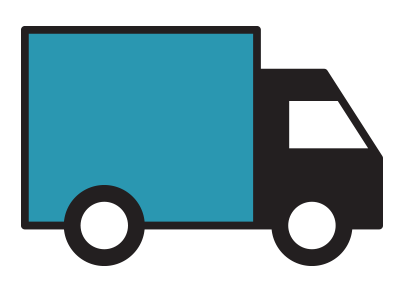 FREE DELIVERY, NATIONWIDE
Spend every minute at your desk productively and in

complete ergonomic comfort

:
Unique pivot lumbar support
Our chairs provide the crucial support you need for your lower back to reduce back pain from extended periods of sitting.

Fully adjustable positioning and armrests
Adjust every component of your desk chair to suit your body and ensure you achieve an optimal ergonomic working setup.

Highest-quality materials & construction
We use the highest-quality injection moulding, steel, mesh, fabric and leather to create an executive chair that is as robust as it is comfortable.

Our chairs come standard with a 5 Year Guarantee.
Whether your preference is for a mid-back or high-back chair, in mesh or fabric, for work or the home office, we have you covered, with free and fast delivery across South Africa.

We answer some of your frequently asked questions:
Do I need an ergonomic chair?
If you spend long hours seated at your desk and/or suffer from lower back and neck pain, an ergonomic chair can help you work more comfortably and improve your posture through optimal alignment of the spine, hips and shoulders.
A mesh chair has a softer feel, is more breathable in hot weather, is easier to clean, and lighter than a fabric chair. Both materials offer equal comfort and ergonomic support.
Do office chairs need arms?
Armrests help you achieve a better posture and sit more comfortably for longer. Provided the armrests are fully adaptable to your body and do not prevent you from getting close enough to your desk, you should definitely opt for an office chair with arms.
Are office chairs good for gaming?
The best office chairs can indeed provide the ergonomic lumbar support that is crucial for long hours of gaming, however the corporate appearance of an office chair might turn some gamers away.
This is why we developed the Ergo-G gaming chair, which features our orthopaedically approved pivot lumbar support system with a totally customisable, racing-style chair skin and design. Game On. Pain free.
You might also be interested in:
Comfort, or your money back – guaranteed.
Buy your office chairs online in just a few clicks. If it doesn't meet your expectations, we'll refund you within 30 days.