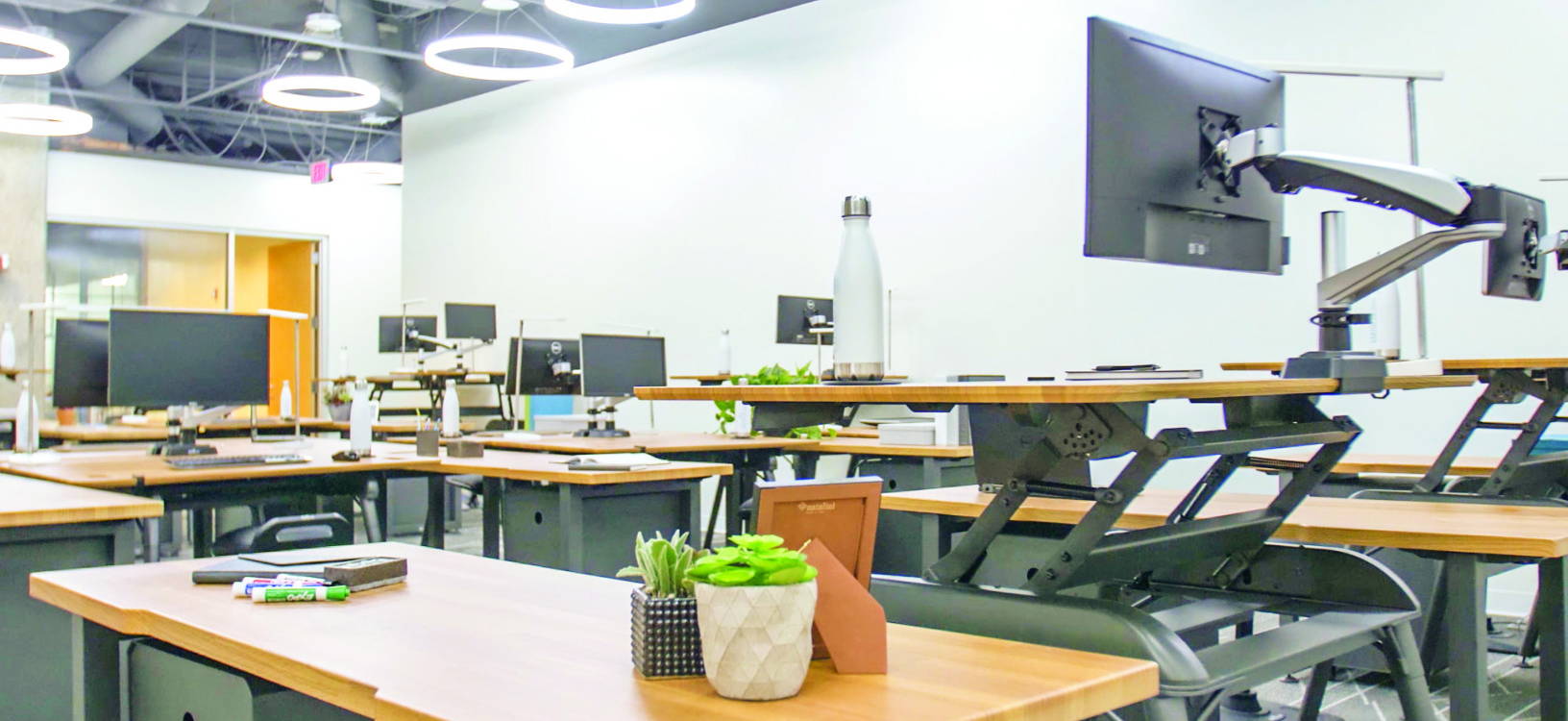 The benefits of ergonomics: discover how it makes a difference
Your workspace needs to fit your body. If it doesn't, your muscles and joints work harder to help you maintain a workable posture. While your body is amazing and can do this, it isn't designed to do this for an 8-hour (probably longer!) workday – and that's where the benefits of ergonomics come into play.
Ergonomic office equipment is designed to adjust to the positioning of your body. This means if we change our posture, our chairs and desks can not only fit our bodies, but also fit them when we are doing different tasks like working on a laptop.
On the other hand, if we don't use ergonomic furniture, the damage this does to our body builds slowly. It starts as discomfort and changes into pain and injury over weeks, months, or years. If your working posture is a contributing factor to this pain and injury, creating the right fit between your workspace and your body is vital to addressing the cause and not just the symptom.
Why ergonomics is important for pain prevention
Pain is complex, and good seating and office furniture is an important part of a bigger picture. But how do they help? Here are two examples. Firstly, ergonomic office chairs have good backrest design. They are adjustable and suit your back's natural shape. By doing this, they help to reduce strain on your back.
Ergonomic chairs also have adjustable armrests. Research shows adjustable armrests reduce the risk of pain and discomfort by creating a better match between your body and your work environment while promoting movement. It's the movement and support that helps your body to rest, which reduces pain and discomfort over time.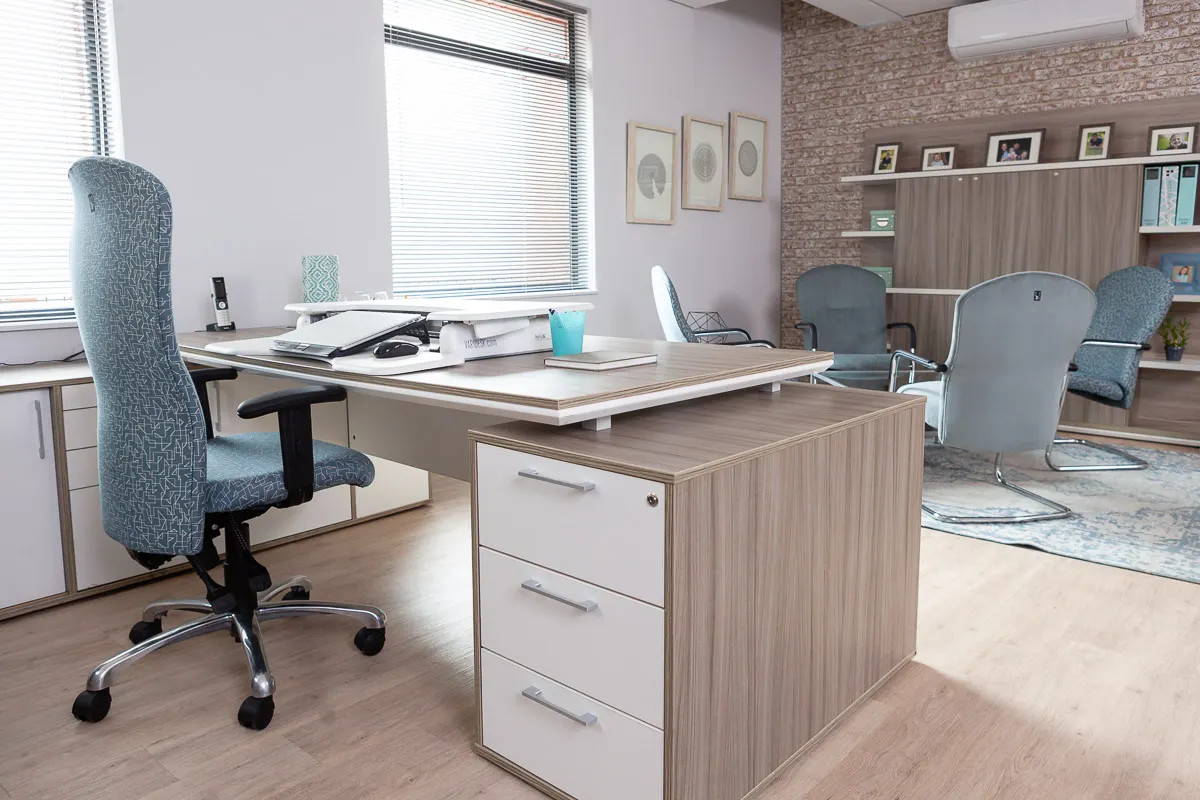 Yet, it doesn't help to have these features and not know they exist or how to use them properly! Consequently, training is essential when it comes to introducing office ergonomics correctly.
But where's the evidence that ergonomic furniture and training actually makes a difference? Firstly, discomfort symptoms decrease by 46% when workers receive a new flexible office workspace with ergonomics training. In cases where people suffer from lower back pain, it has been found that adjustable office chairs and ergonomic workstations decrease the risk of lower back pain and promote good posture.
Learn how to use ergonomic products and workstations with ergonomic training offered by Ergotherapy.
Ergonomic benefits: your return on investment
In a report released by ergonomic researcher, Kelly DeRango, it was found that tax collectors in the US increased their collections by roughly $350 per day after receiving ergonomic seating and training. The payback period for the intervention was 6 months and worker's compensation went up significantly. These results suggest that the health benefits of ergonomic solutions can also result in financial benefits.
There is also found evidence to suggest that implementing ergonomics programmes can result in a profitable return on investment even if no pain and discomfort is present. One possible way this can occur is through increased focus. Why does this matter? Most office jobs rely on concentration and mental work. The mental energy we use to block out pain and discomfort is then not being used to rest or get the task done. Ergonomic workstations, therefore, help to reduce pain and increase focus. By improving poor ergonomics in the workplace, you can actually generate more income!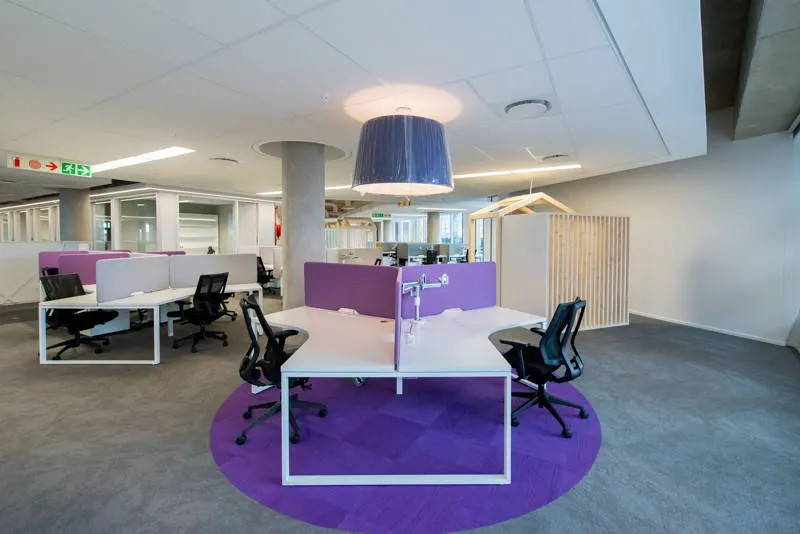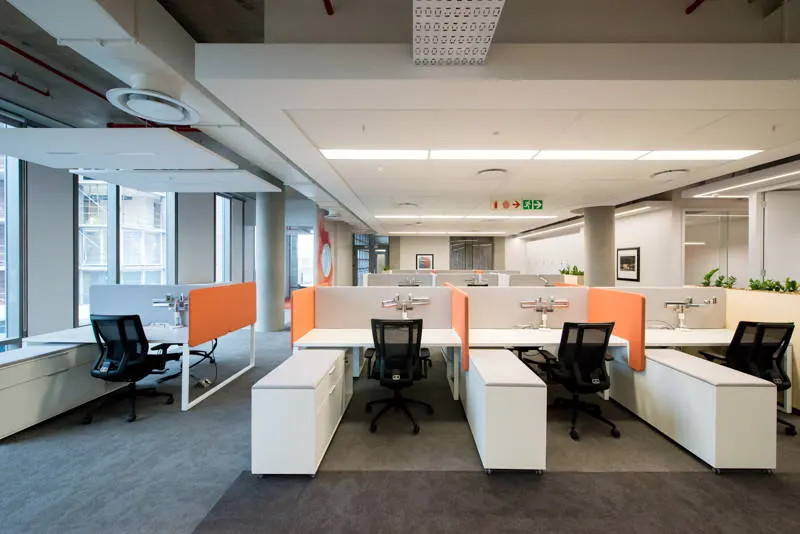 The undeniable advantages of ergonomics
We spend so much time at work. Why should we be uncomfortable? Moreover, why should we not ensure we get the most back from our long work hours? Life is short. Get the most out of home and workplace ergonomics. Get the tools. Get the training. Thrive at work and home with good ergonomic equipment.
Frequently asked questions
What are the benefits of ergonomics in the workplace?
The 5 proven benefits of ergonomics in the workplace include:
1. Increased business revenue
2. More productive office workers
3. Reduced employee turnover
4. Better employee engagement and less absenteeism
5. Safety culture and reduced risk of injuries
What is the purpose of ergonomics?
The purpose of ergonomics is to promote comfort, safety and productivity in any environment. Ergonomics is typically applied to the design of office and home products. The size, shape and form of the product provide adequate body support and encourage healthy movements. It also helps to prevent and treat musculoskeletal disorders such as carpal tunnel syndrome.