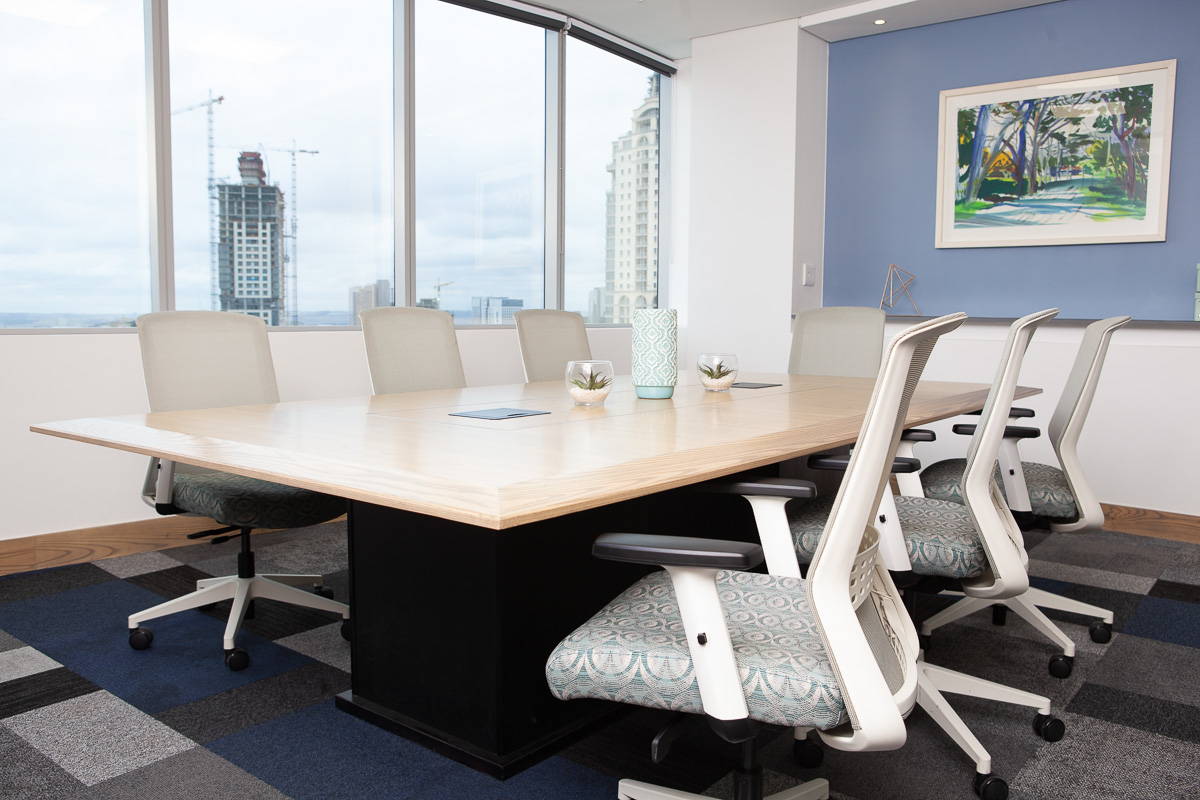 Are ergonomic chairs worth it?
An ergonomic chair will provide greater comfort and postural support, which can help reduce back and neck pain, and improve productivity and overall health. So yes: a good ergonomic chair is definitely worth the investment.
How long do office chairs last?
A good quality office chair will last at least seven to 10 years. So although a quality ergonomic office chair may cost a little more up front, it can be more cost-effective in the long term.
A mesh chair has a softer feel, is more breathable in hot weather, is easier to clean, and lighter than a fabric chair. Both materials offer equal comfort and ergonomic support.
Is a mesh chair good for long hours?
Beyond personal preference, material, whether mesh, fabric or leather, plays very little role in the overall suitability of a chair for long hours. While a mesh chair is more breathable, good lumbar support and full adjustability plays a bigger role in whether a chair is good for long hours or not.
Why are ergonomic chairs important?
Ergonomic chairs are important because they provide greater lumbar, back and musculoskeletal support, and are contoured to the natural S-shaped curvature of the spine, which help reduce back pain, boost productivity and improve your overall wellbeing and mood.
Do office chairs damage hardwood floors?
Standard caster wheels can damage hardwood floors. The best office chair brands should give you the option of rubber caster wheels, which are non-marking on hardwood surfaces. Alternatively, consider a floor protector for your office chair.
What is the price of office chairs?
Our office chairs range from R4 750 to R8 900.
What kind of chair is best for your back?
The best chair for your back should provide good lumbar support and full adjustability of the seat height and depth, backrest angle and armrest height and position. If you spend a significant portion of your time in your chair reading, you should consider a chair with extended recline and a headrest.
Which is the best chair for a computer?
All our chairs are medically endorsed and designed to provide optimal comfort:
NetOne® High Back
NetOne® Mid Back
GetOne® High Back
Metro
GetOne® Mid Back
Ergo-G
Where do I buy Ergotherapy office chairs?
You can buy your Ergotherapy office chair through our online shop, or at our Johannesburg or Cape Town showrooms.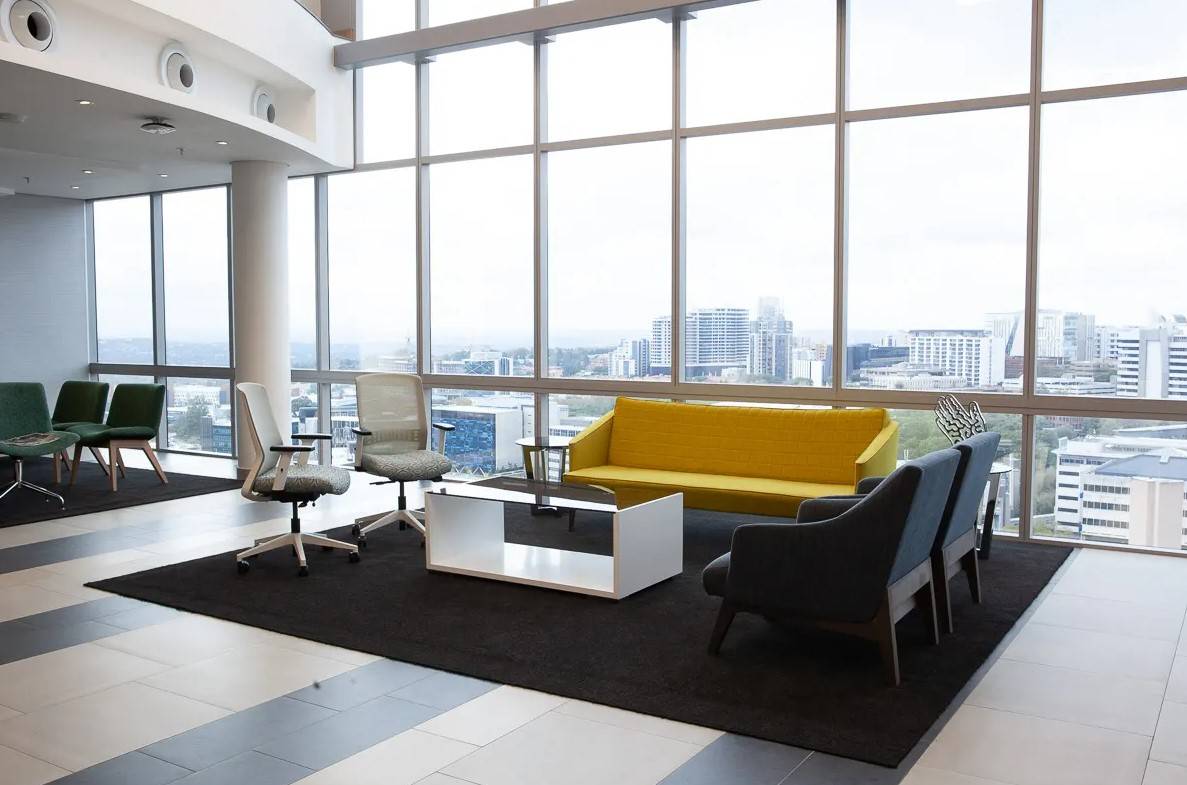 Do I need an ergonomic chair?
If you spend long hours seated at your desk and/or suffer from lower back and neck pain, an ergonomic chair can help you work more comfortably and improve your posture through optimal alignment of the spine, hips and shoulders.
Do office chairs need arms?
Armrests help you achieve a better posture and sit more comfortably for longer. Provided the armrests are fully adaptable to your body and do not prevent you from getting close enough to your desk, you should definitely opt for an office chair with arms.
Do ergonomic chairs really work?
87% of our customers report a reduction in symptoms after using our ergonomic office chairs. Yes, ergonomic chairs really work.
How should you sit in an office chair?
Adjust the height of your office chair so that your feet are flat on the ground and your knees are bent at close to 90 degrees – in line or slightly lower than your hips. Your back should be slightly reclined, with the focus of your weight against the backrest in the lumbar area. Your forearm and upper arm should be between 90 and 110 degrees, and your wrists shouldn't be angled when using your keyword.
What is lumbar support in office chairs?
Lumbar support is the area of the office chair that provides support to your lower back. Lumbar support is one of the most crucial aspects of an ergonomic office chair, as a well-supported lower back.
Are office chairs good for your back?
Not all office chairs are made equal. The best office chairs for your back offer good lumbar support that moulds or contours to your spine's natural S-shaped curvature, however you adjust the backrest, and should also allow you to adjust seat and armrest height and depth.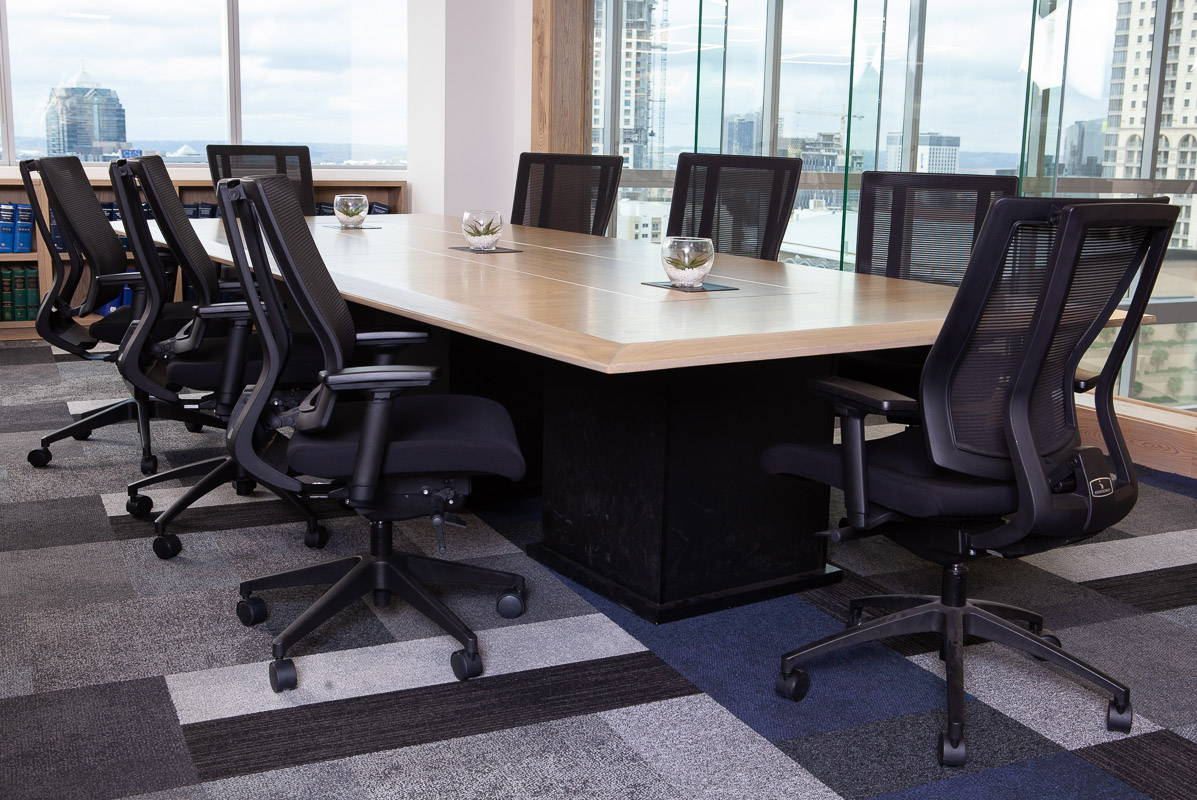 What's the difference between office chair and gaming chair?
Most gaming chairs prioritise flamboyant aesthetics over ergonomics and comfort. Office chairs encourage users to maintain a better posture while working at their desk, as this has proven to increase productivity, as well as reduce back pain during long periods of sitting.
Are office chairs good for gaming?
The best office chairs can indeed provide the ergonomic lumbar support that is crucial for long hours of gaming, however the corporate look of an office chair might turn some gamers away.
This is why we developed the Ergo-G gaming chair, which features our orthopaedically approved pivot lumbar support system with a totally customisable, racing-style chair skin and design. Game On. Pain free.