Shortly after leaving the clinical environment, Gary developed the Ergotherapy Solutions corporate training program to teach working professionals how to improve their workspace. It was while working with blue-chip companies that Gary realised that office chairs were completely inadequate. He then designed and developed the amazing GetOne® and NetOne® ranges of seating. Today, the Ergotherapy brand has transformed many workspaces across the country.
"The pain-free, awesome workday you deserve – that's my guarantee."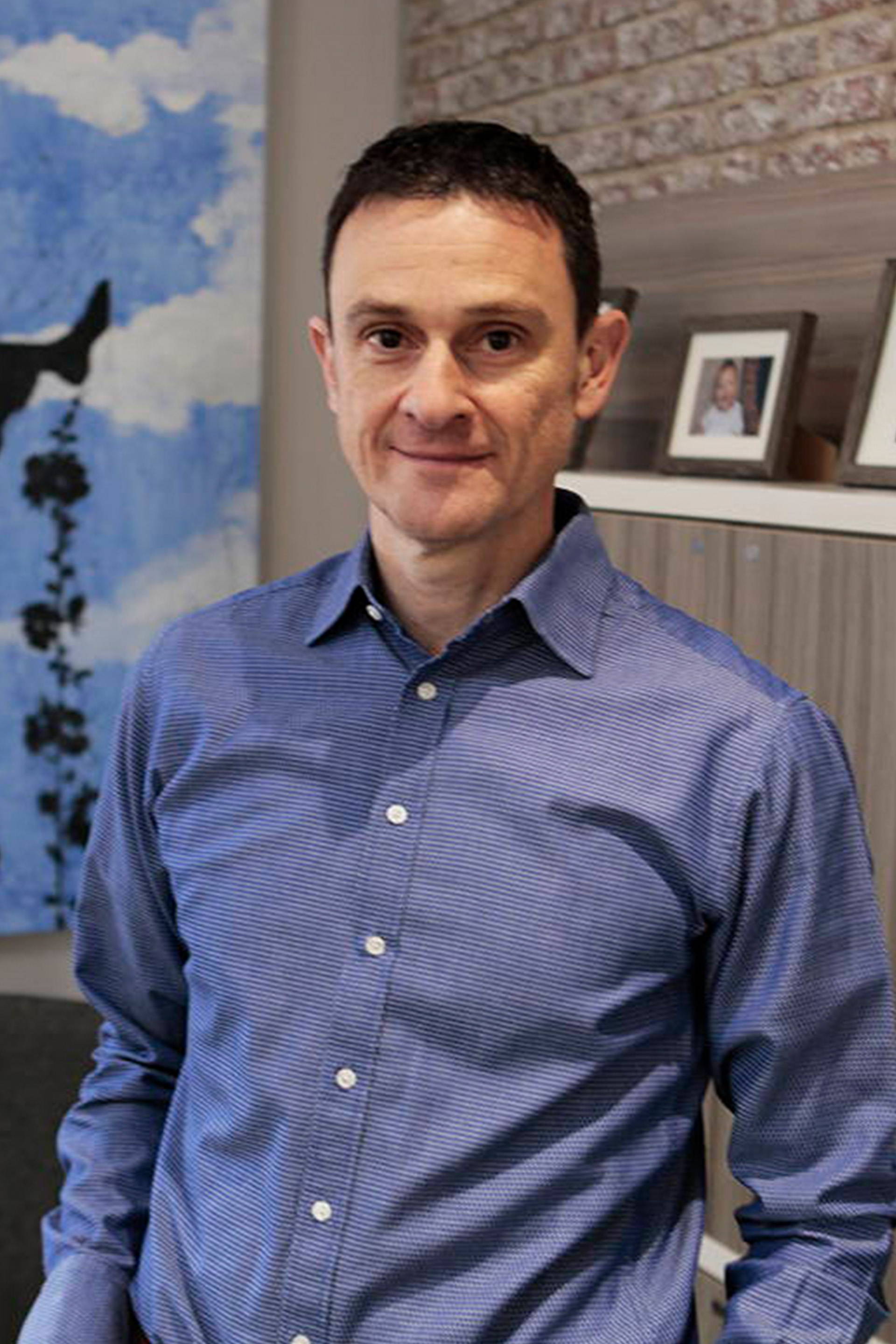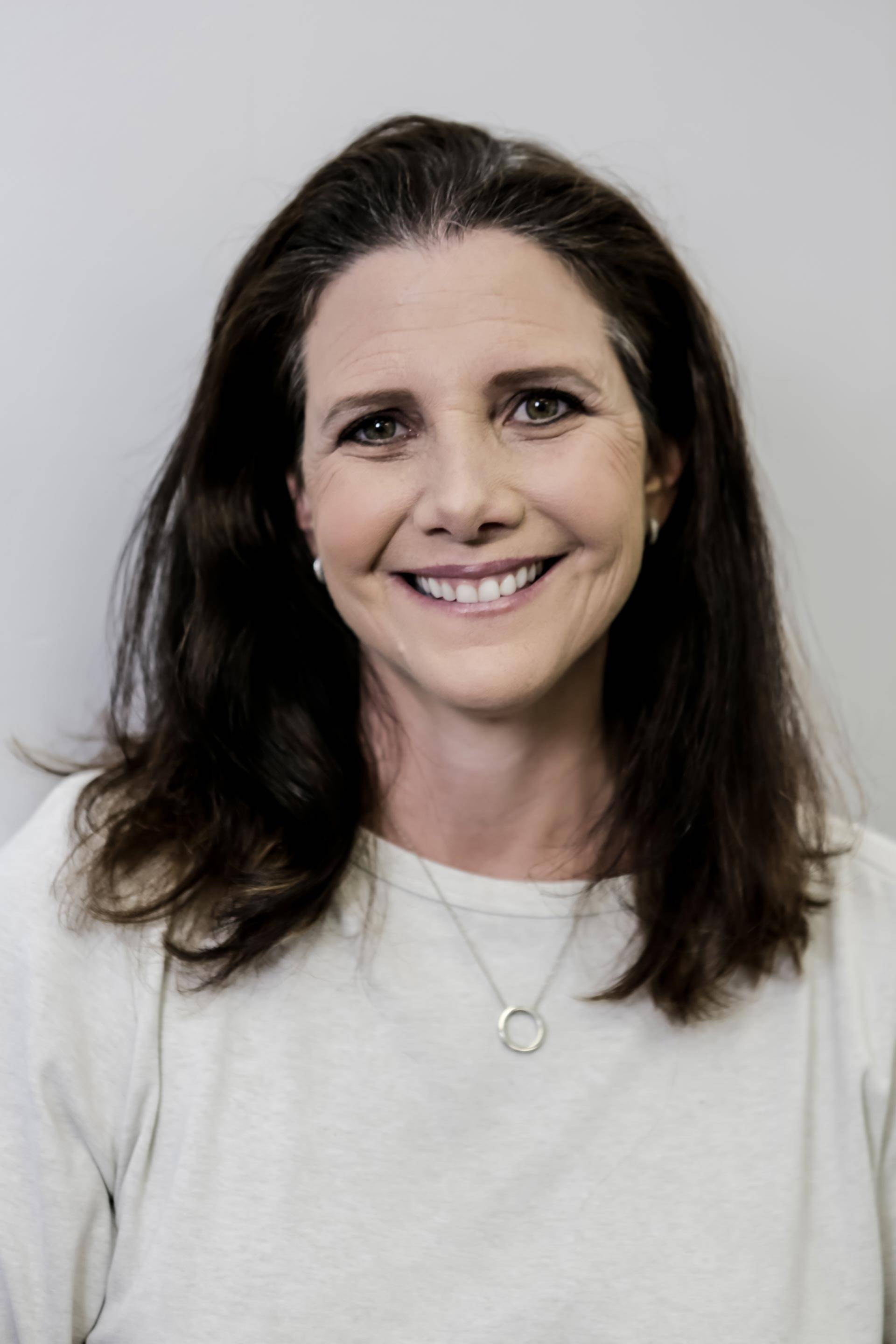 Tracey is based in the Johannesburg office and consults with medical practices, corporate, designers, resellers and individuals!
Cameron qualified as a physiotherapist from UCT in 2011. After completing his community service and gaining experience in a practice in Potchefstroom he returned to Cape Town in 2014 and began working. In 2017 he opened his own Physiotherapy practice in Cape Town. With the arrival of Covid he noticed an increase of clients suffering from conditions caused by suboptimal workstation set up. He developed an interest in trying to maximise people's ergonomics and suggested Ergotherapy's products. He is now excited to be part of the team and is continuing to assist clients to get more comfortable at work or home to improve their productivity.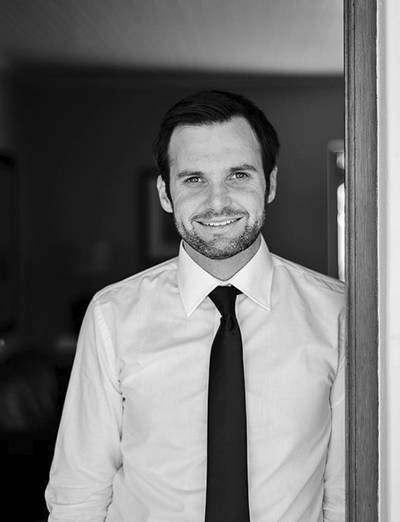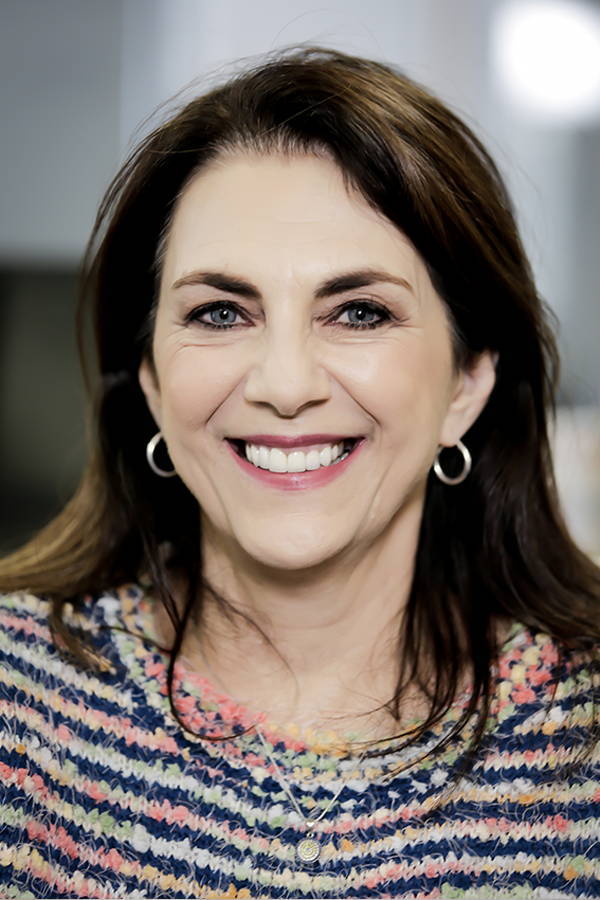 Purchase orders and everyone's right hand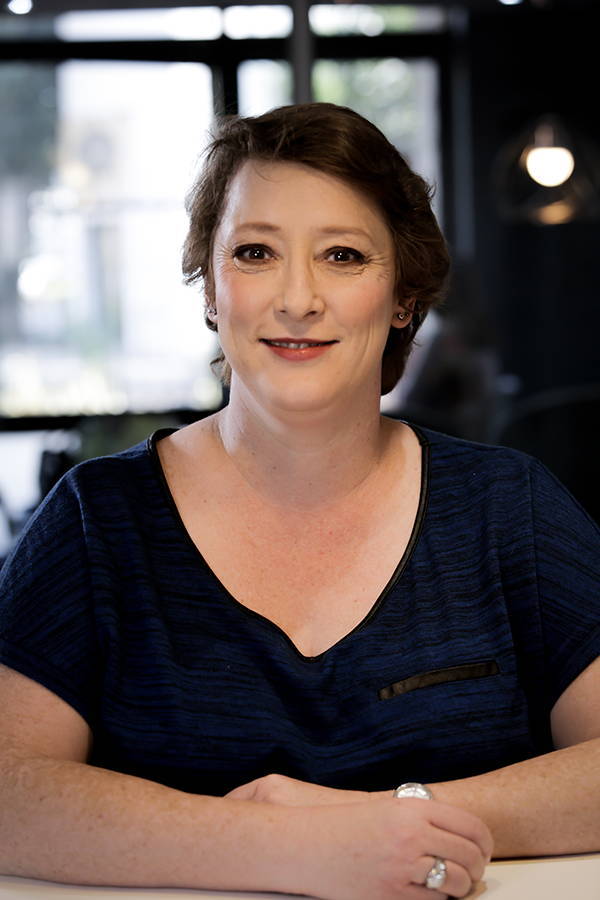 Key Accounts & Repairs
+27 11 326 5126 | Email Liza

Sending chairs around the country, and keeping them in perfect condition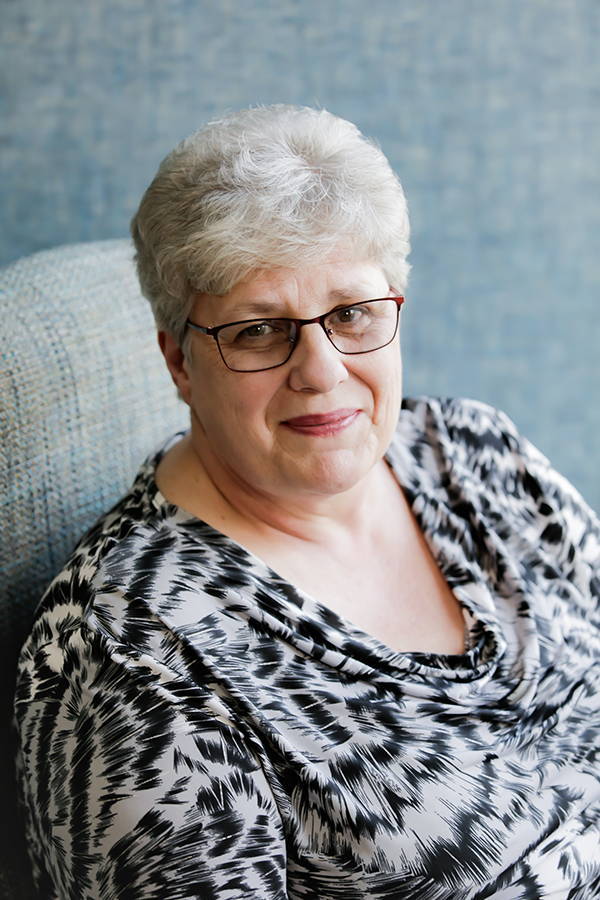 Getting your order to your door ASAP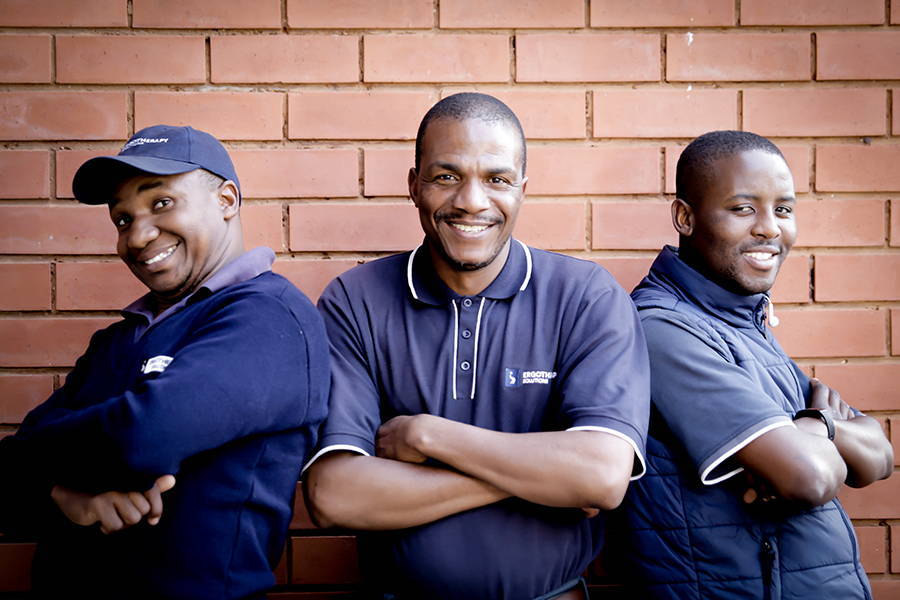 Life Ndlovu, Kenneth Mncube,
Godfrey Mthembu