Shortly after leaving the clinical environment, Gary developed the Ergotherapy Solutions corporate training program to teach working professionals how to improve their workspace. It was while working with blue-chip companies that Gary realised that office chairs were completely inadequate. He then designed and developed the amazing GetOne® and NetOne® ranges of seating. Today, the Ergotherapy brand has transformed many workspaces across the country.
"The pain-free, awesome workday you deserve – that's my guarantee."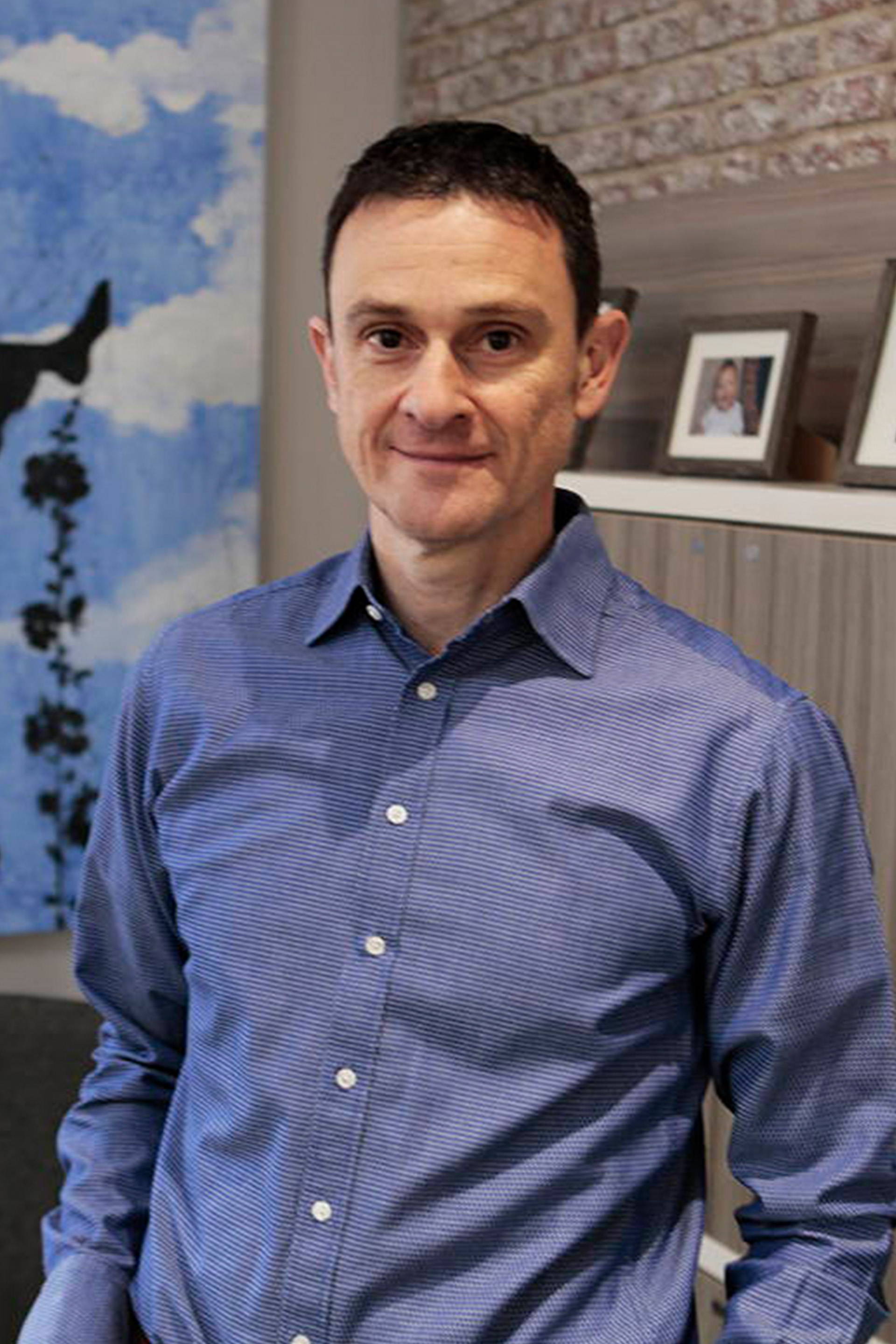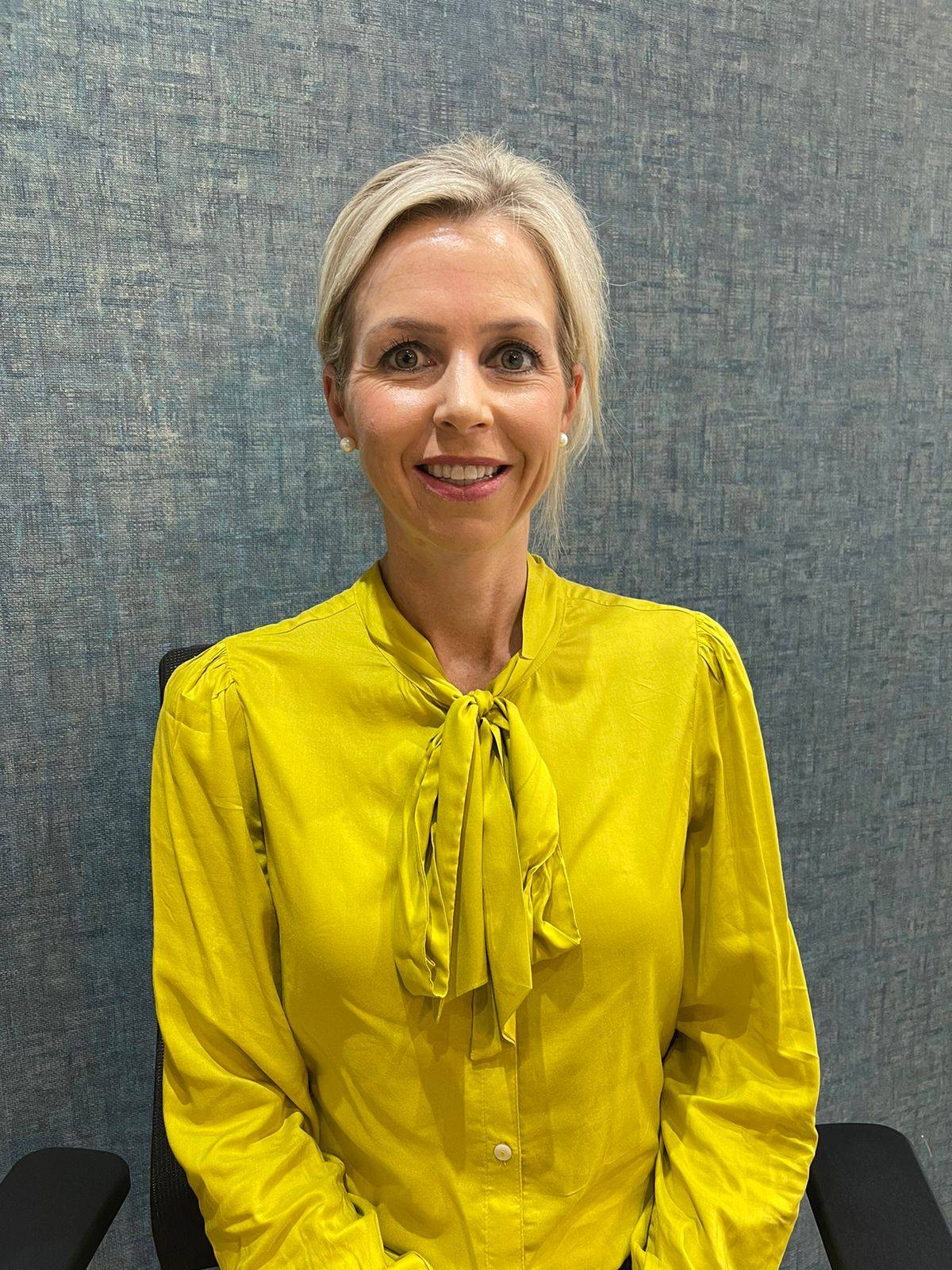 After graduating from Wits, Bridgitte worked in London, and then returned to run her own physiotherapy practice in Johannesburg. She had a special interest in golf injuries, and also worked on the European and Sunshine Golf Tours. Doing this for 14 years, Bridgitte found so many of her patients suffered from work-related injuries, and this sparked her interest in ergonomics. Bridgitte now helps others to work more efficiently, effectively and pain-free with the use of our products. Bridgitte is based in the Johannesburg office and consults with medical practices, corporate, designers, resellers and individuals!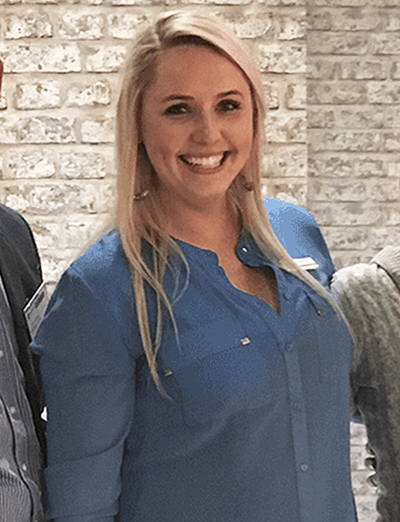 Physio & Cape Practice Manager+27 82 608 3998 | Email Caryn

Having run two of her own private practices, Caryn experienced first-hand the importance of advising patients on good ergonomics to holistically treat pain and symptoms. Caryn suffered from her own neural injury and decided to retire from practicing, but wanted to continue to help others so she joined our team. That's because Caryn knows that with correct ergonomics there is no reason to be uncomfortable at your workstation. Caryn deals with Key Accounts and Practice Management in the Western Cape.
"There's no reason to spend your work day in pain - through correct Ergonomics, good health and a balanced lifestyle, we can all be comfy and excel in our office environment."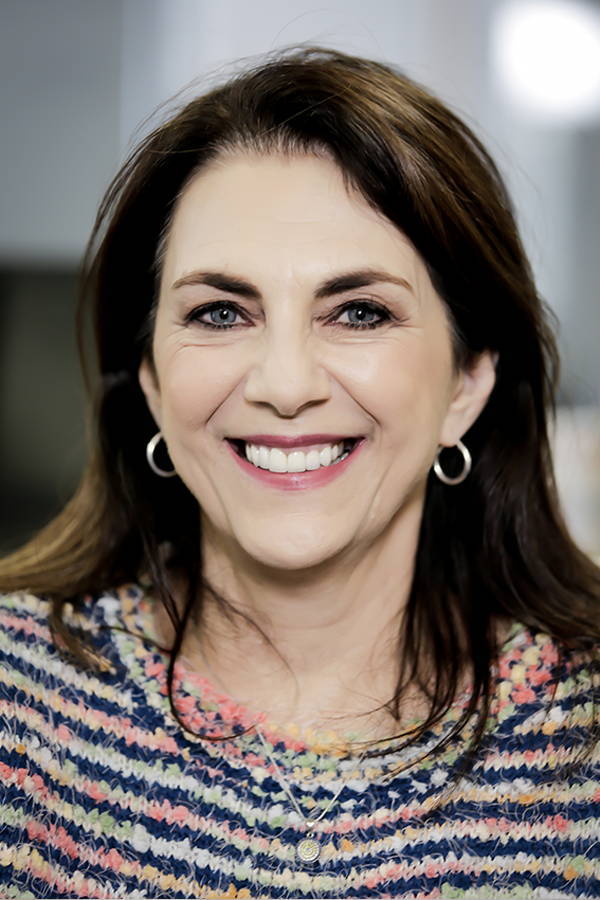 Purchase orders and everyone's right hand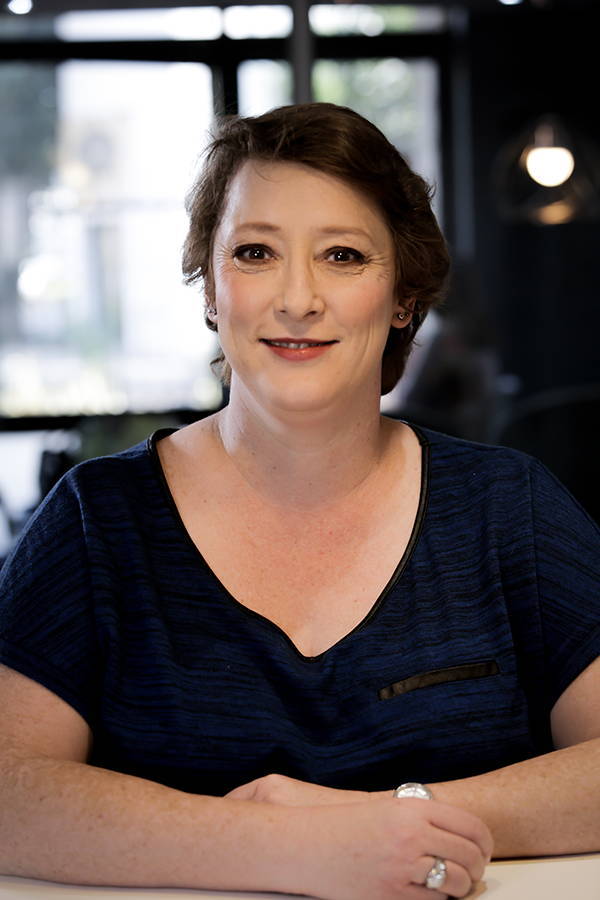 Key Accounts & Repairs
+27 11 326 5126 | Email Liza

Sending chairs around the country, and keeping them in perfect condition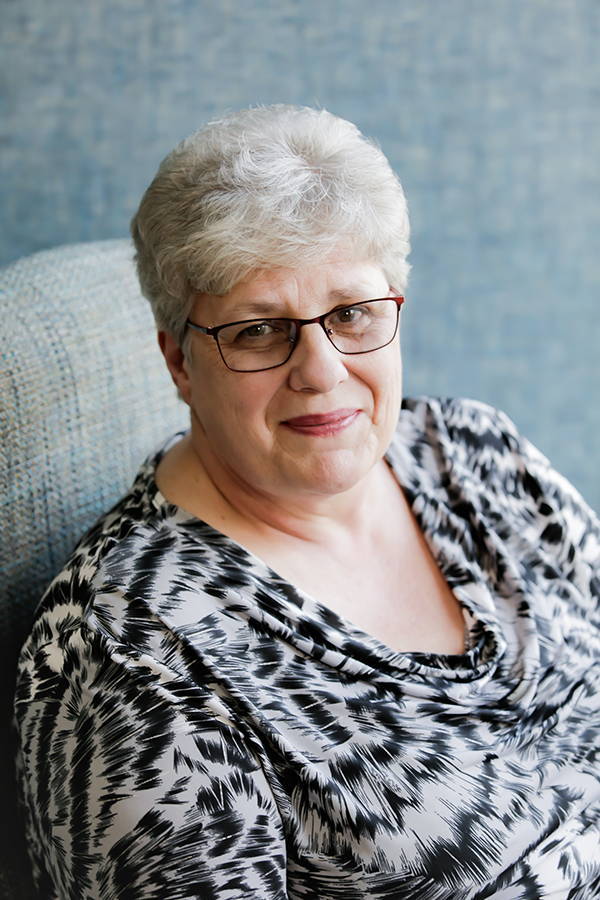 Getting your order to your door ASAP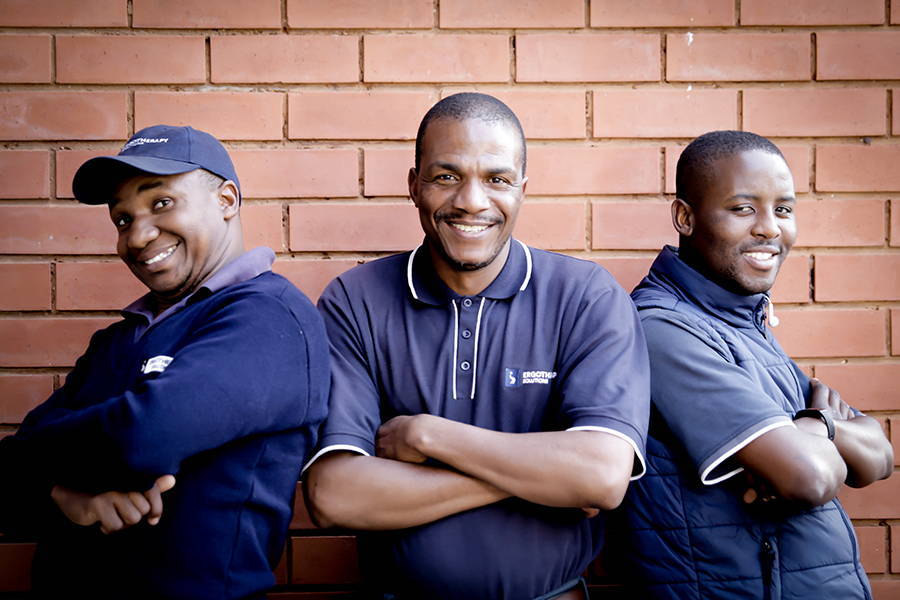 Life Ndlovu, Kenneth Mncube,
Godfrey Mthembu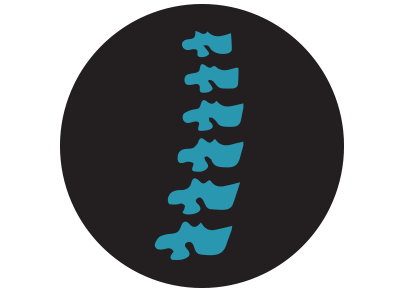 PHYSIO DESIGNED & MEDICALLY ENDORSED