"The pain-free, awesome workday you deserve – that's my guarantee."
- Gary Arenson, Physiotherapist & Founder, Ergotherapy Solutions
If we spend one-third of every day at work, shouldn't it be a fantastic experience? Our founder, Gary Arenson thinks it should, which is why he decided to stop treating the symptoms of workplace-related injuries at his physiotherapist practice and tackle the root of the problem.
Determined to both reduce and prevent these injuries, and thereby transform the way we work, Gary began designing and manufacturing ergonomic office chairs, furniture and workplace accessories. Today, the dedicated Ergotherapy team comprises like-minded physiotherapists who are ready to help you turn your everyday workday into a fun, enjoyable experience with just the right furniture and accessories.
ERGONOMIC FURNITURE FOR EVERY WORKSPACE
Are you ready to increase comfort and productivity, as well as reduce workplace absenteeism? Whether you need desks, chairs or footrests, you can rest assured our product range has everything you need to do your job. Each product offered is designed by physiotherapists with quality and comfort in mind and can be customised to fit your required style. If you need assistance in setting up your furniture according to your desired specifications, we are happy to pay a personal visit and provide training for you and your team.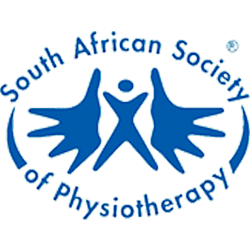 Products that carry the South African Society of Physiotherapy (SASP) endorsement have been reviewed, tested and approved by a panel of experts. Our Metro, GetOne® Midback and GetOne® Highback chairs carry this endorsement.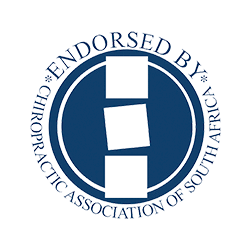 Our NetOne® Midback and NetOne® Highback chairs are endorsed by the Chiropractic Association of South Africa, a health profession specialising in the diagnosis, treatment and prevention of mechanical disorders of the musculoskeletal system.

We have complete faith in our products which is why we offer an industry leading 30-Day Comfort Guarantee. If any one of our products doesn't change your working life, you can return it to us within 30 days for a full monetary refund, including delivery.
At Ergotherapy Solutions, we understand the important role ergonomic workplace furniture and accessories play in creating a painless, comfortable workplace. Our team of ergonomic experts is made up of experienced physiotherapists who are passionate about providing solutions for every workplace imaginable. | MEET THE TEAM

We have had the pleasure of building great relationships with top clients, and we continue to provide ergonomic solutions that have their best interest at heart. If you are interested in becoming an Ergotherapy customer, contact us for a chat about the best solutions for your needs. | MEET OUR CLIENTS

We don't just stand for a healthier work environment - we stand for a healthier world, where we all work together for the greater good. Find out more about CHAIRity, our donation programme that ensures that old, but still usable office chairs don't go to waste. | GET INVOLVED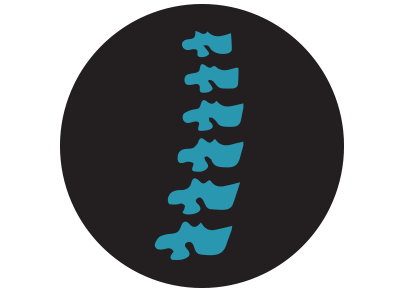 PHYSIO DESIGNED & MEDICALLY ENDORSED