Ergotherapy's line of office chairs have been designed by physiotherapists to achieve one single, simple goal:
to give you a pain free workday.

Which is why you'll find them in thousands of offices, boardrooms and homes across South Africa and the world, where they're preferred by professionals to reduce back pain from long hours of desk work.
Designed in response to treating work-related injuries from the physio floor.
If our products don't change your working life, we'll give you your money back.
Free delivery, nationwide
Shop online and get your chair delivered to your door in 5 working days.
That's why our products have the highest local and international medical endorsements…
We're the designers of the first chair in the world to be endorsed by the World Federation of Chiropractic: the legendary NetOne®.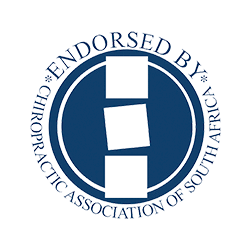 Our NetOne® chairs are endorsed by the Chiropractic Association of South Africa, a body specialising in mechanical disorders of the musculoskeletal system.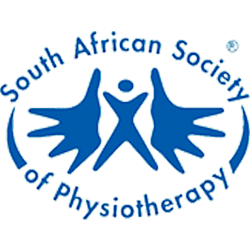 GetOne® and Metro ranges are endorsed by the South African Society of Physiotherapy (SASP). Reviewed, tested and approved by a panel of experts.
...and loved by our customers: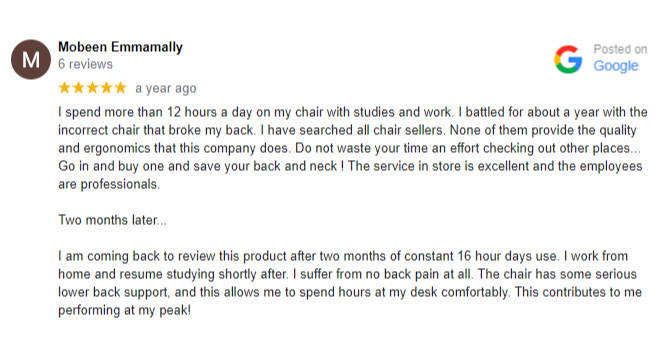 Proven to reduce
back pain
according to 87% of users
If you spend one-third of every day at work, shouldn't it be an amazing, pain-free experience?
We think so.
Our range of office chairs, furniture and workplace accessories are designed to reduce and prevent injuries related to posture.
At Ergotherapy, you'll find a dedicated team of physiotherapists and ergonomists ready to help you transform your everyday workday into an enjoyable experience with the right furniture and accessories for you and your office space.
We have had the pleasure of working with a range of individuals, shared workspaces and large corporates to develop ergonomic solutions that have their best interest at heart. Meet some of our clients and take a look at their new and improved workspaces below. If you are interested in becoming an Ergotherapy customer, contact us for a chat about the best solutions for your needs.

Want to transform your workday?