ERGONOMIC OFFICE SOLUTIONS: Comfort, or your money back - guaranteed.

You spend at least a third of your life at work. Spend every minute of it the Ergotherapy way – productive and in total comfort. Create an ergonomic office and change the way you work forever with our range of physio designed ergonomic office chairs, standing desk and accessories.
REAL REVIEWS FROM

REAL CUSTOMERS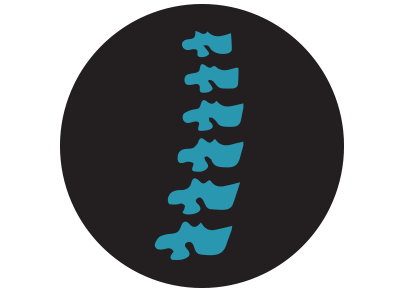 PHYSIO DESIGNED & MEDICALLY ENDORSED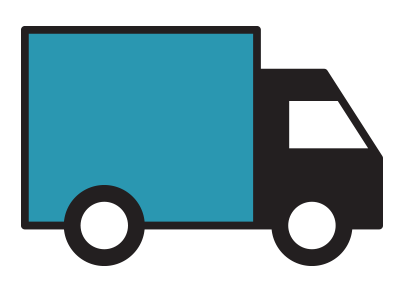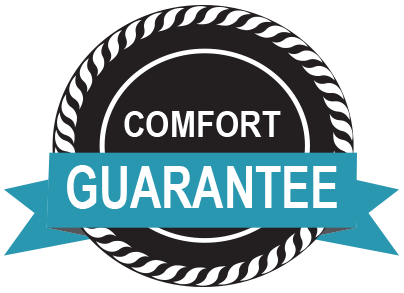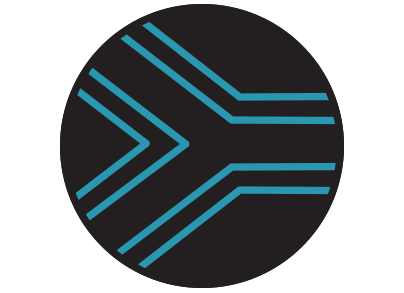 CHOOSE THE BEST OFFICE CHAIR FOR YOU

We have been dealing with Ergotherapy since 2004. Gary and the team have given us absolute excellent service at all times, both before and after sales. The added benefit of someone coming to show how the chairs must be used and attending to the individual's needs is priceless. We will definitely continue our relationship as and to when the need arises in the future.
Billy Smith - Facilities Manager, Bowman Gilfillan
I should have thanked you ages ago for sorting out my secretaries and myself. Everyone's backs and moods are better, and I don't get the terrible headaches I used to get. I never thought that a chair and a few changes of office space could make such a difference to wellbeing!

Gary, I am a practicing professional of 8 years. I have never sat in a chair as comfortable as this loan chair. It is the most extraordinary feeling going home in the evenings and my back actually feels rested. A sensation I have actually never experienced and hence why I am making such a big deal out of it!

Tim Prins - BA Interior Design & Accredited Green Building Council Professional
All the staff love their ergonomic office chairs which are both well designed and comfortable and can be adjusted to suit individual needs. The moulded seat and back support improves posture and prevents backache and with an improved work environment comes better productivity. Thanks too for your good advice on our seating, desk and computer setups. Much appreciated.

Liz Masson - Horizon Capital (PTY) LTD
Their service level is excellent, and all chairs are made of high quality. In addition, they have a team of physiotherapists, who after installation of the chairs, come through and sit with each employee and align the chair to the employee's posture, desk, etc. I would highly recommend Ergotherapy as a supplier.

Chiquita Schram - Project Revamp Team, African Bank
CHOOSE THE BEST STANDING DESK FOR YOU

ERGONOMICS MEETS PHYSIOTHERAPY

HOT ERGONOMIC TOPICS, TOP TIPS & MORE

LET'S TALK ABOUT BULK ORDERS
Interested in ordering a large amount of ergonomic office equipment from us? Tell us a little bit more about what you are looking for so we can get back to you to best discuss your exact needs and a volume discount.

Unit 4 Block A, Upper Grayston Office Park, 150 Linden Street, Sandton Monday to Thursday: 8am - 4.30pm Friday: 8am - 3.30pm
+27 11 326 5126

By Appointment Only c/o Green Building Council, 2nd Floor, Old Warehouse Building, Black River Park South, Fir St, Observatory, Cape Town
+27 82 608 3998