Spend every minute at work productively and in total comfort in an Ergotherapy ergonomic chair. Physio-designed, medically endorsed, our chairs provide you with exceptional back support and comfort during long periods of seated work. Our chairs come with an industry-leading 30-Day Comfort Guarantee, so if they don't improve your work life, we'll give you your money back.

Complete your workstation with an Ergonomic Desk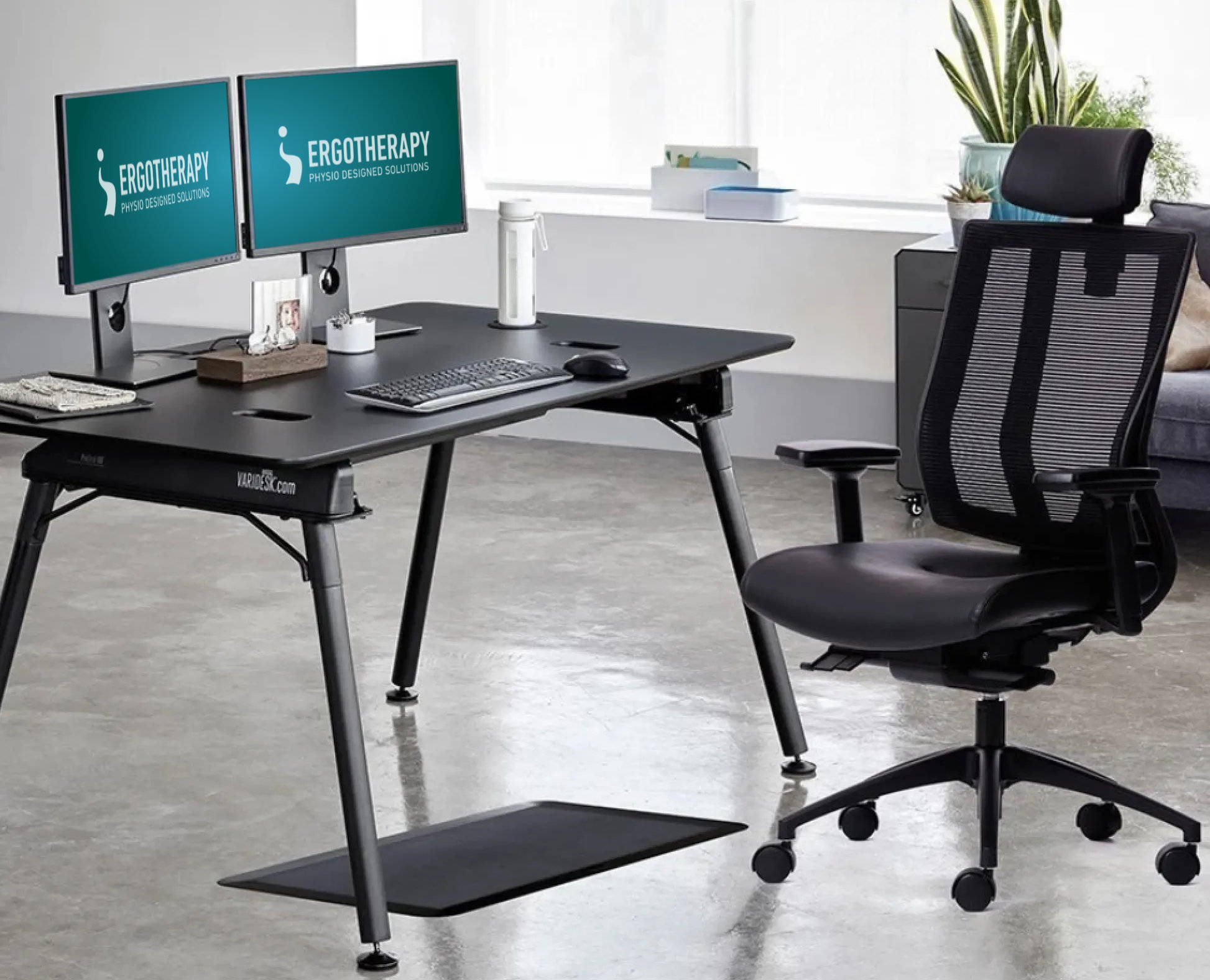 Our chairs help alleviate back pain

Our chairs are ergonomically designed to provide the crucial lumbar support you need for the natural curvature of the spine. And they're not just ultra-supportive. They're constructed with the highest quality workmanship and materials, and backed by a 5-year warranty.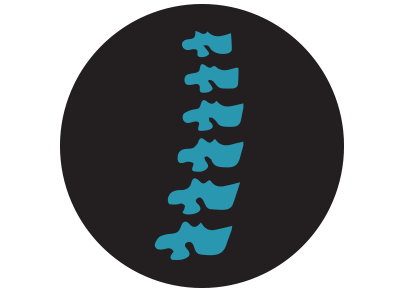 PHYSIO DESIGNED & MEDICALLY ENDORSED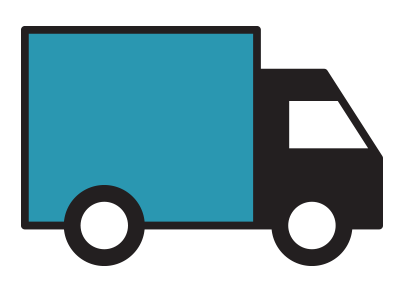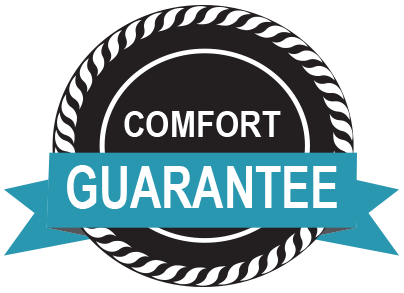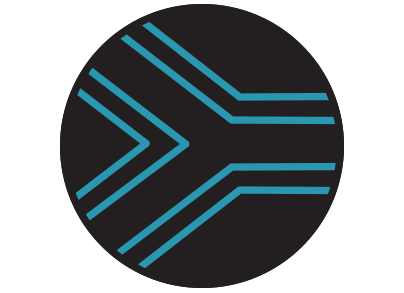 Need assistance selecting your chair?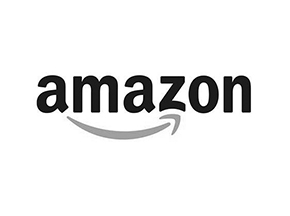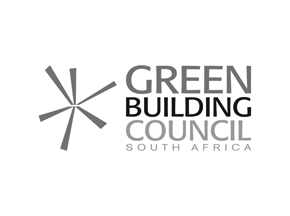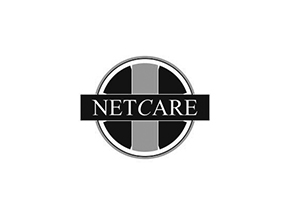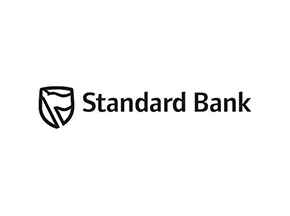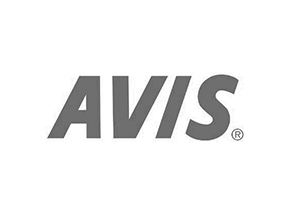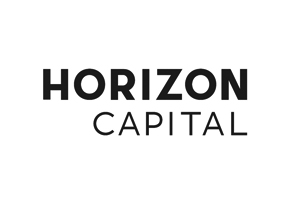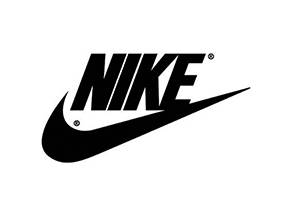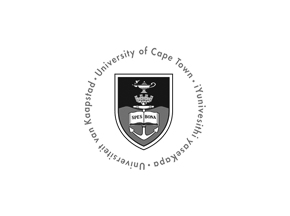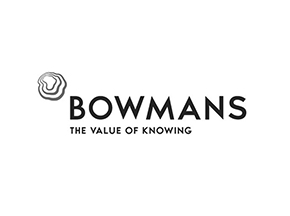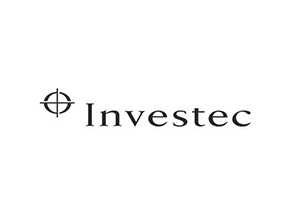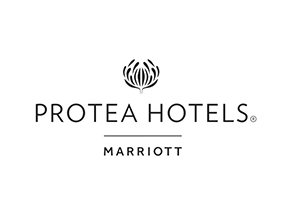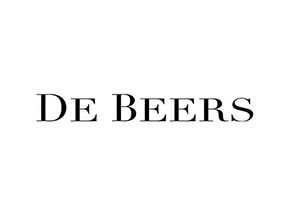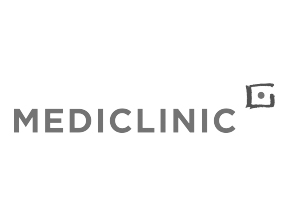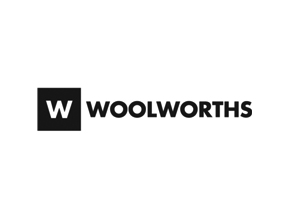 Unit 4 Block A, Upper Grayston Office Park, 150 Linden Street, Sandton


Monday to Thursday: 8am - 4.30pm Friday: 8am - 3.30pm

Collingwood Building, Black River Park, Fir St, Observatory, Cape Town