Need to get in touch with us regarding our range of ergonomic furniture solutions? Complete the contact form below - one of our physiotherapists and ergonomic experts will be in touch within 24 hours for a chat about the best solutions for your needs.
PRETORIA
Lynda Stanton
Tel: +27 82 498 5478
Email: [email protected]
WESTERN & EASTERN CAPE
Caryn Stretton
Tel: +27 82 608 3998
Email: [email protected]
AUSTRALIA
Suite 897Grafton StreetNSW 2022
Australia Tel: (02) 8090 8155
Fax: (02) 8003 9859
Email: [email protected]
ERGOTHERAPY BOTSWANA
Delta Ergonomics
Moreri Moloko (Physiotherapist)
2856 Church Rd Ext 10 Gaborone
Tel: +267 390 0390/7177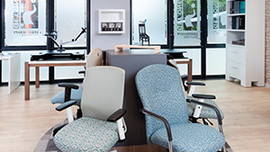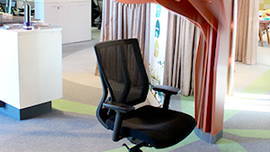 ERGOTHERAPY NAMIBIA

HealingHands Therapy Centre
7 Heliodoor Street Eros Windhoek Namibia
Tel/Fax: +264 61 302608

JOHANNESBURG HEAD OFFICE & SHOWROOM
Unit 4 Block A

Upper Grayston Office Park
150 Linden Street
Sandton
Monday - Thursday: 8am - 4.30pm
Friday: 8am - 3.30pm
Tel: +27 11 326 5126
CAPE TOWN SHOWROOM
(BY APPOINTMENT ONLY)
c/o Green Building Council of South Africa
2nd Floor Old Warehouse Building
Black River Park South
Fir St, Observatory
Cape Town

We have complete faith in our products which is why we offer an industry leading 30-Day Comfort Guarantee. If any one of our products doesn't change your working life, you can return it to us within 30 days for a full monetary refund, including delivery.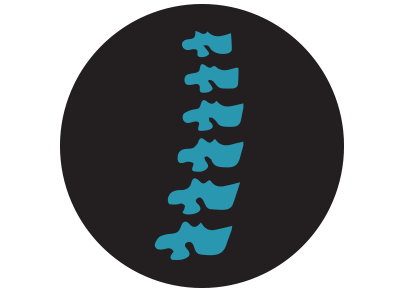 PHYSIO DESIGNED & MEDICALLY ENDORSED