Office Equipment: Bulk Orders

Get all the chairs, desks and workstation accessories you need to provide a comfortable and professional office space.
Ergotherapy is your one-stop shop for ergonomic furniture and accessories for your offices and workstations, boardrooms and reception areas.
Order in bulk and take advantage of our competitive pricing.
Contact us to discuss your office space requirements.
Send us a message using the form or call us: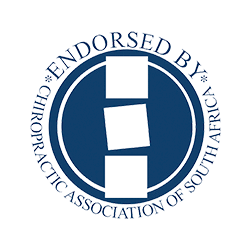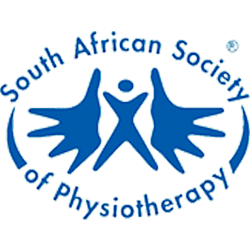 Create an inspired, highly motivated workforce:
Improve your employees' productivity, health and safety.
Wow visitors and customers with comfort and quality.
Meet the highest global and OSHA ergonomic standards.
We've helped hundreds of companies provide comfortable and professional work areas, including: