Ergotherapy Solutions offer a fully comprehensive training programme to improve your working environment
Our team have both the medical knowledge and the workplace experience to improve any workstation. Our services are tailor-made for each client, from a sole proprietor in a home office to large enterprises of thousands of employees. Whether you are a formal lecturer or an individual consult, take a look at the topics we cover below.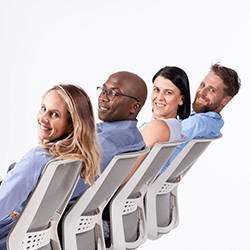 Learn about the most common work-related injuries, such as headaches, neck and shoulder pain, elbow and forearm pain, hand and wrist pain, lower back and knee pain, and what causes them.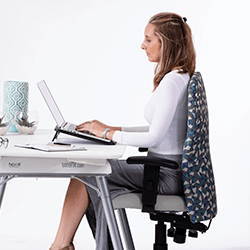 Take a closer look at your workspace and sitting posture. Learn how to create the perfect ergonomic workstation for improved comfort and performance.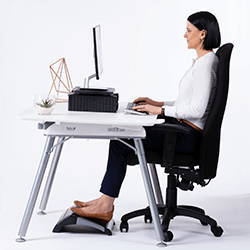 Find out how desktop zoning can help you work more comfortably and productively through the careful positioning of your most frequently used desktop equipment, including your mouse, keyboard and telephone.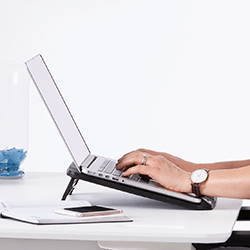 Update yourself on the ergonomic and health risks associated with frequent laptop use, and how best to address them.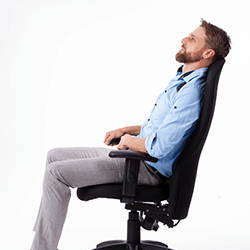 Learn how to develop and maintain overall body health without leaving your chair.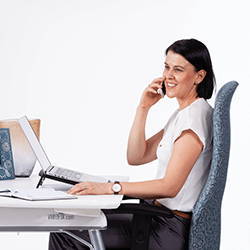 Learn how to develop and maintain overall body health without leaving your chair.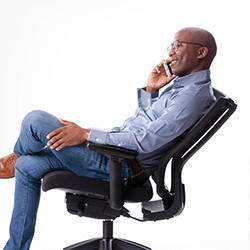 Find out how comfort, productivity and satisfaction in the workplace are related, and what you can do to enhance them.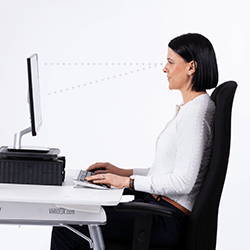 Get important tips and tricks for avoiding common vision issues at your workstation, such as glare on your monitor screen. Learn how to keep your eyes healthy and comfortable.

In 2017, the draft regulations on ergonomics was released. This is soon to become legislation, so get compliant now! This new legislation by the Department of Labour encourages employers to "provide training on ergonomics" for employees and management "on identification and recognition of the primary ergonomic risk factors of force, repetition, and posture". That is why our team of physiotherapists and ergonomics specialists are available to provide ergonomic training – to enable you to provide the best, safest work environment possible for your employees.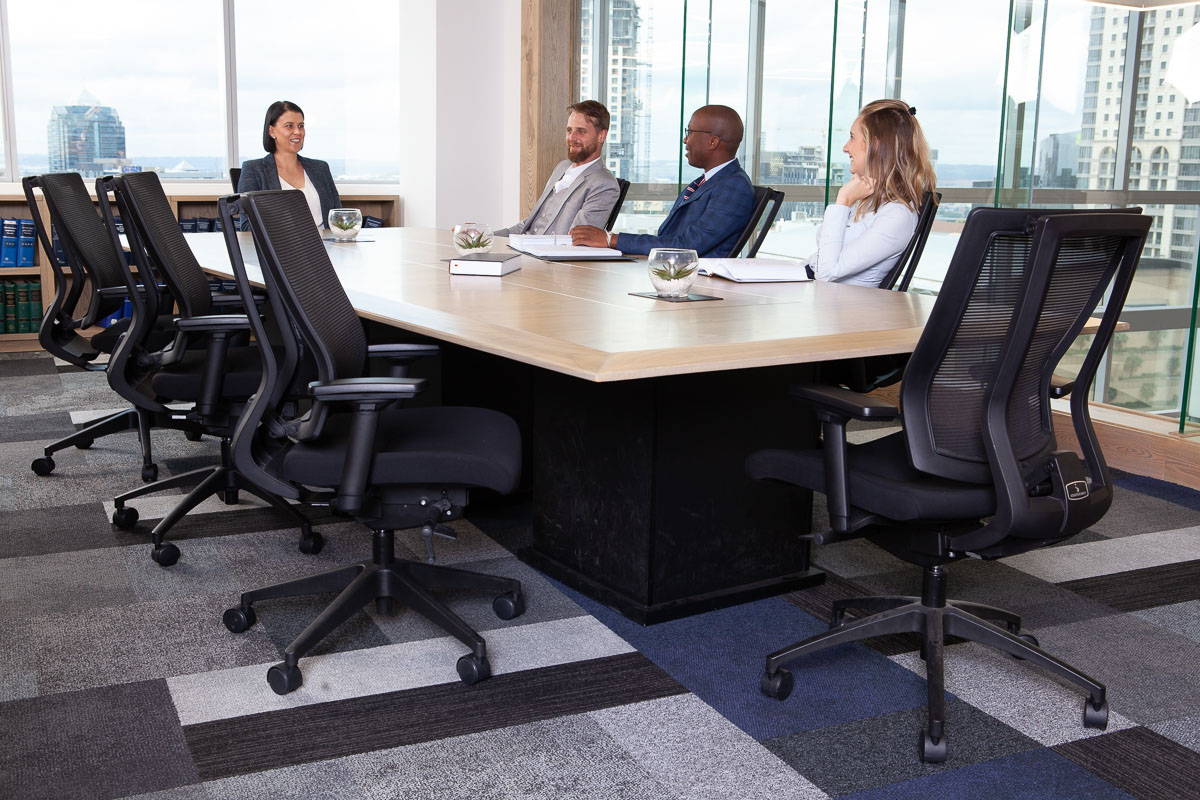 Request a training session
Discover a new, more comfortable and more productive way to work. Experience how an ergonomic setup can improve organisational culture. Fill in the form to request an ergonomic training session in your workplace.