Rated 4.8 stars out of 5
based on 277 reviews

Change the way you work forever.



Invest in an ergonomic office chair that's designed by physiotherapists and orthopaedically approved to provide exceptional back support and comfort, for a pain-free workday.
Explore our ergonomic chairs:
Our chairs help reduce back pain
That's why we have the confidence to offer you a 30-Day Comfort Guarantee on all our chairs – so if our chairs don't meet your comfort expectations, we'll give you your money back.
Whether your preference is for a mid-back or high-back chair, in mesh or fabric, for home or the office, we have you covered, with free and fast delivery across South Africa. Spend every minute at your desk productively and in complete ergonomic comfort with Ergotherapy.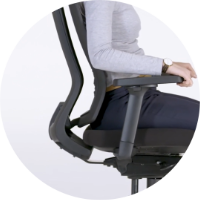 Our chairs provide the crucial ergonomic support for your lower back, helping reduce back pain from extended periods of sitting.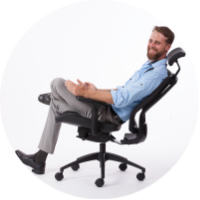 Fully adjustable to your body
Precisely position your armrests, seat depth, chair back and headrest (optional) to achieve an optimal ergonomic working setup.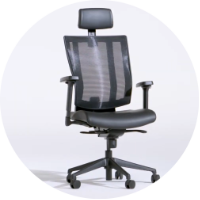 High-quality materials & construction
We use the highest quality mesh, fabric and leather materials to construct a desk chair that is as robust as it is comfortable.
Your Ergotherapy chair is officially endorsed by the Chiropractic Association of South Africa and the South African Society of Physiotherapy.
Our chairs come standard with a 5 Year Guarantee.
What our customers say about our chairs:
Ergotherapy has been supplying African Bank with chairs and couches for the past two years. Their service level is excellent, and all chairs are made of high quality. In addition, they have a team of physiotherapists, who after installation of the chairs, come through and sit with each employee and align the chair to the employee's posture, desk, etc. I would highly recommend Ergotherapy as a supplier.
We have been dealing with Ergotherapy since 2004. Gary and the team have given us absolute excellent service at all times, both before and after sales. The added benefit of a real expert coming to show how the chairs must be used and attending to the individual's needs is priceless. We will definitely continue our relationship with Ergotherapy as and when the need arises in the future.
Working long hours at my desk I needed a stable & supportive orthopaedic chair to help ensure I kept the correct posture required tokeep a healthy back. My GetOne® Ergotherapy chair proved to be a perfect solution, and after five years of intensive use, it continues to be one of the best investments I've ever made. I strongly recommend this chair to anyone who suffers, or who has suffered, from back problems.
Jo, Protea Hotel Stellenbosch
Enjoy a pain-free workday in a medically endorsed chair from Ergotherapy.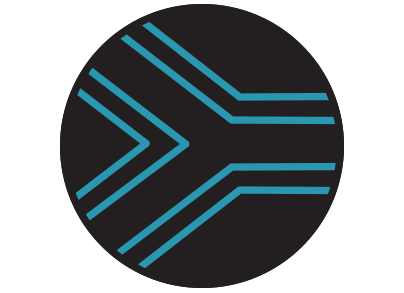 PROUDLY SOUTH AFRICAN PRODUCTS