ERGONOMICS AND WORKING DESKS

Sitting too much is seriously bad for your health. This is a major problem for office workers, because they sit down for most of the day. Fortunately, a height-adjustable desk, or standing desk converters, can partly negate the harmful effects of sitting too much and can have impressive benefits for health and may also increase productivity.
Reducing sedentary time can improve physical, metabolic and even mental health. This is why sitting less and standing more is such an important lifestyle change.
Here are 7 benefits of using a standing desk, that are supported by science.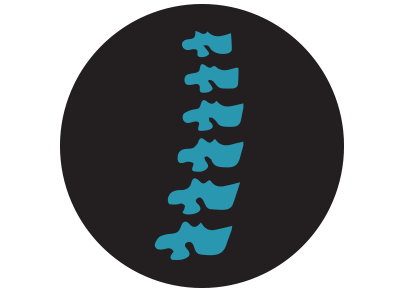 PHYSIO DESIGNED & MEDICALLY ENDORSED