KEEP YOUR FEET SUPPORTED AND COMFORTABLE WITH OUR RANGE OF FOOT RESTS
Choose from our range of physio designed footrests that will allow you to sit all the way back in your chair, letting your chair take some of the stress and strain off your back.
THE RIGHT MONITOR HEIGHT IS ESSENTIAL
Choose from four versatile monitor stand and raiser options that will complete your ergonomic setup.

OUR LAPTOP STANDS PROVIDES UNRIVALED PORTABLE CONVENIENCE
GET AN ERGONOMIC LAPTOP STAND
Reduce neck pain and headaches with ergonomic laptop stands that are designed to make mobile computing more comfortable for you and your laptop wherever you go. Your laptop is securely propped up to a more comfortable angle which allows for improved neck posture and better wrist position. This raised angle is also good for your laptop, as it allows for ventilation and keeping it cool. Find out more about this ergonomic office solution below.
In our modern, on-the-go work life, the last thing you need is bulky, cumbersome equipment to carry around and weigh you down. With an ergonomic, foldable laptop stand you get the convenience of a light, easy to tuck away solution that fits perfectly in your laptop bag.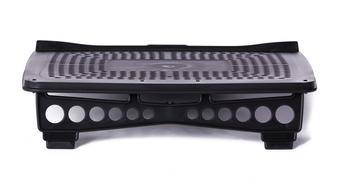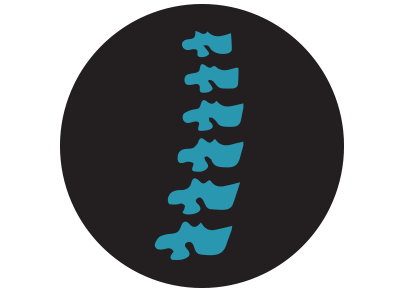 PHYSIO DESIGNED & MEDICALLY ENDORSED