HOME OFFICE– it's not just a phrase any more, it's your new life. Your new working world starts not only with commitment, but with comfort.
For a limited time while stocks last, 3 on-sale options to create the space you need.
Electric Desks available in 4 finishes: Black, White, Reclaimed Wood & Darkwood.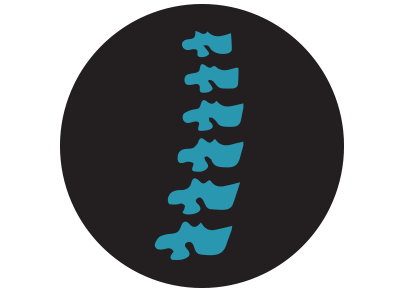 PHYSIO DESIGNED & MEDICALLY ENDORSED