Turn any desk into a standing desk with a fully assembled desktop riser
The original VariDesk set the standard for quality. Our desktop converters feature a heavy weighted base for stability, thicker gauge steel, and a durable 3D laminate finish.
The VariDesk rowing lift and spring-assisted lift can reduce the impact of raising your desk on your back. The dual-handle lift and patented foam-wrapped steel mechanism protects against pinch points.

Enjoy space for your monitors, keyboard, and mouse or use the lower tier for your laptop.

A weighted base means your VariDesk desktop converter will be stable and steady at any height, sitting or standing.

A Simple Way to a Better Workday

We created the original VariDesk adjustable-height desktop converter to help a colleague with back pain and these risers have been used by fans to reduce back pain ever since. From better posture to better productivity to better health*, this 36" standing-desk solution is an easy and effective way to change the way you work.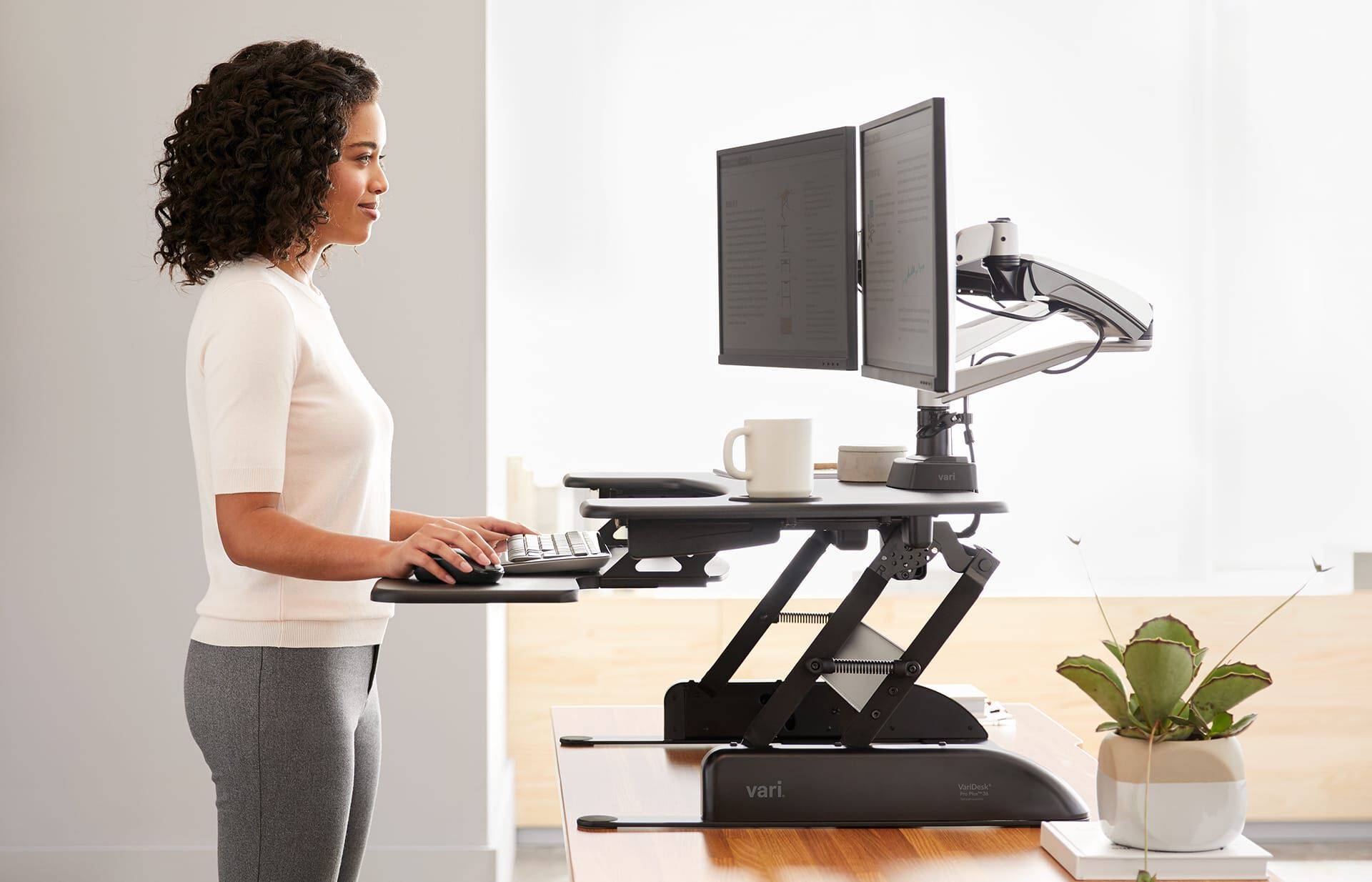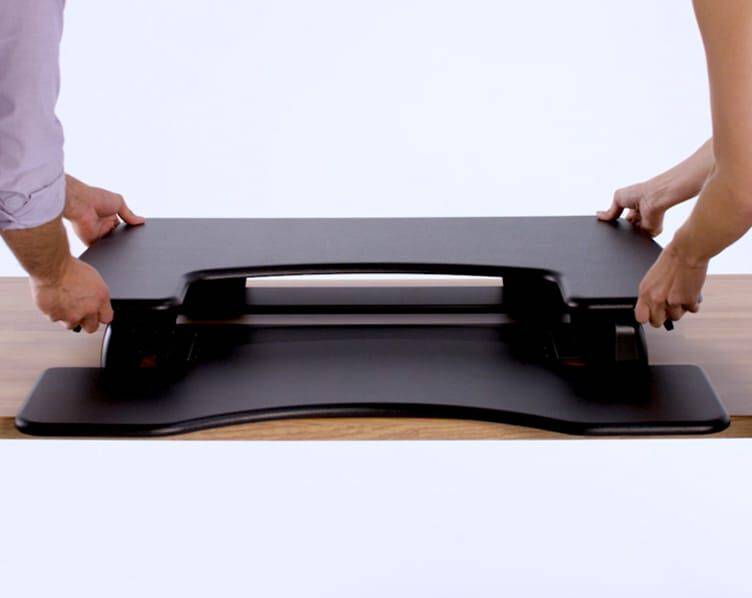 Use your height-adjustable converter with your existing desk right out of the box without assembly or installation.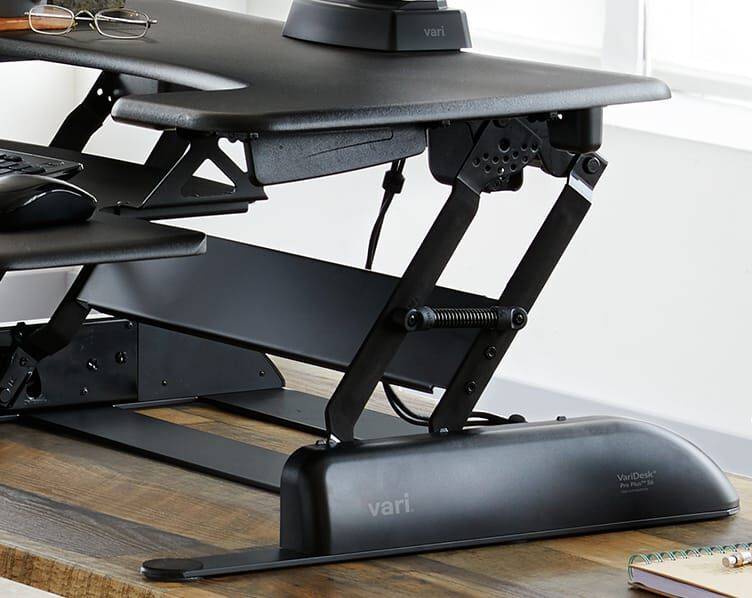 Find what height fits you with one of 11 adjustable height settings.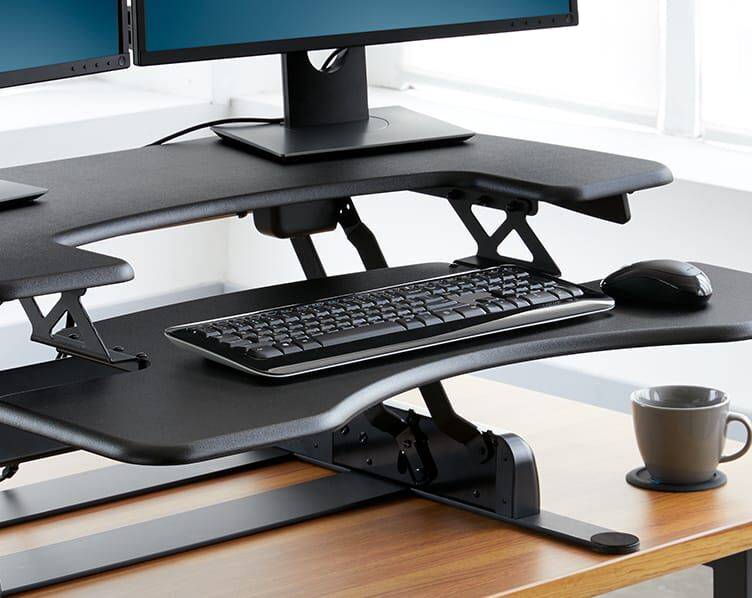 We've made it easy to adjust your desktop throughout the day with a spring-assisted lift feature.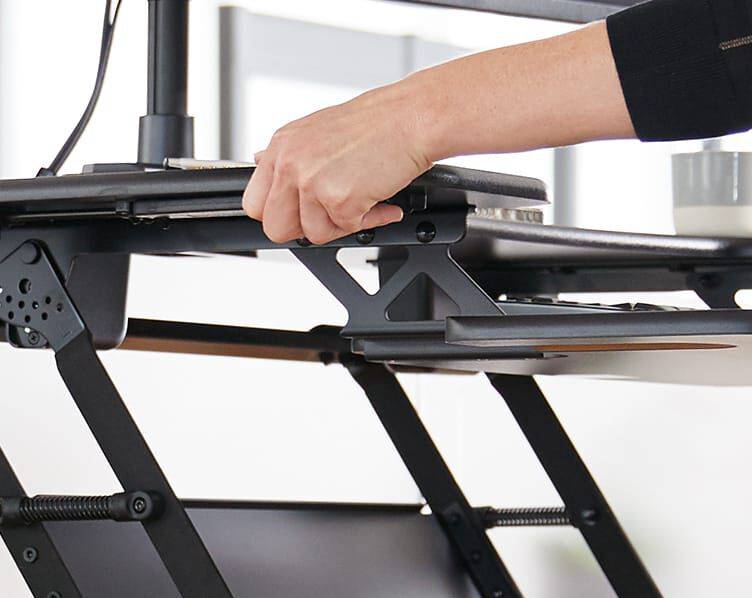 Raise or lower your desktop with ease due to a dual-handle design.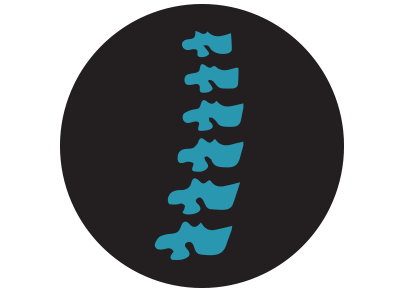 PHYSIO DESIGNED & MEDICALLY ENDORSED