VIEW OUR RANGE OF OFFICE FOOTRESTS


Choose from our range of physio designed footrests that will allow you to sit all the way back in your chair, letting your chair take some of the stress and strain off your back.
PUT YOUR BEST FOOT FORWARD WITH OUR ERGONOMIC OFFICE FOOTRESTS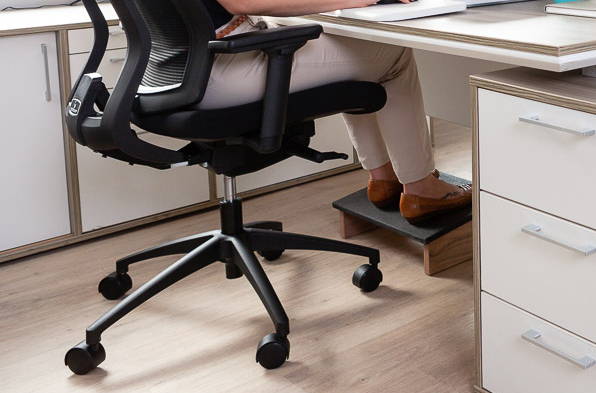 Our range of ergonomic footrests will keep your feet supported and comfortable, ease leg problems and lessen lower back pain.
Find the perfect ergonomic footrest for you now.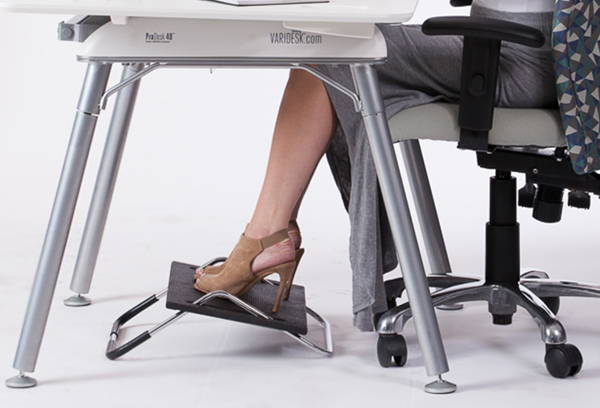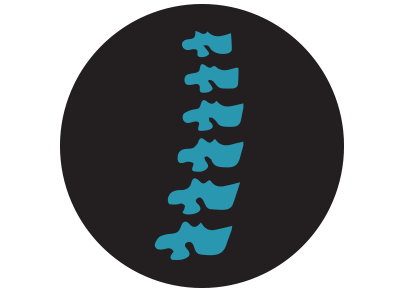 PHYSIO DESIGNED & MEDICALLY ENDORSED