Find the Correct Ergonomic Office Chair for You

Ergotherapy helps office workers, creatives and administrators – almost everyone really, enjoy comfortable, everyday office seating with our range of ergonomic office chairs for all your lumbar support needs.

Are you a High Back Swivel Chair Fanatic?
Do you find it difficult to keep yourself from swivelling around in your chair as your think up your next project or simply to cope with the daily stresses of your job? Why not do it in Ergotherapy's line of high-back and mid-back ergonomic office chairs? You'll have the best-in-show lumbar support that money can buy, and you'll look oh-so-comfortable as you swivel along to your neighbouring colleagues' desks.
You Don't Need additional Back Support for Your Office Chair!
Leave that pillow alone! Ergotherapy's wide range of ergonomic office chairs won't leave your lower back aching by the end of the day. Adjust the armrests. Set your preferred height. Swivel around as much as you wish. And when you're done with all of that, take a seat in one of our comfortable, top-of-the-range, ergonomic office chairs and… Rest. Who said work must stress both your body and mind? We take care of your back so that you take care of everything else.
Lumbar Support comes standard
Our ergonomic office chairs come with lumbar and back support standard. You could say it's a no-frills, all-in-one solution. So, none of that uncomfortable adjusting of your office chair every time you sit down. No need for you to spend more money just to sit correctly. Our chairs are also interchangeable. You don't want a headrest today or you want the back a little lower? Ask your manager for one of our mid-back ergonomic office chairs. When you want those features again, switch back to our high-back version. It's all about your comfort. And that's what Ergotherapy does best.


The Ergotherapy Comfort Guarantee
We have complete faith in our products which is why we offer an industry leading 30-Day Comfort Guarantee. If any one of our products doesn't change your working life, you can return it to us within 30 days for a full monetary refund, including delivery.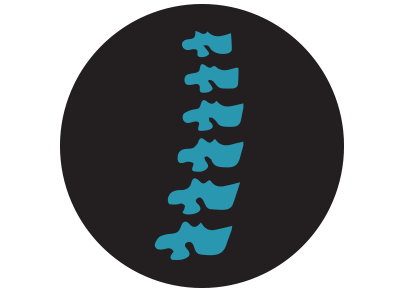 PHYSIO DESIGNED & MEDICALLY ENDORSED