It is important to note that the crucial area to feel support is in your lower back - even if you are suffering from upper back or neck & shoulder discomfort. A well supported lower back, combined with correct positioning of the workstation, will keep your head and cervical spine in the correct alignment and pain-free. All our chairs are fully customisable and come with a 30-Day money back Comfort Guarantee.

The GetOne ergonomic office chairs offer the comfort of superb lower back support using a patented three-layer foaming system and backrest with infinite locking positions.

The METRO has a perfectly contoured mesh backrest and extra-cushioned seat. Features include a mesh backrest, seat-slider, adjustable Armrests, adjustable lumbar support, a super soft seat and a synchronous mechanism with self-tension adjust. The METRO helps you reach your work goals at a fraction of the price, comfort guaranteed.

The NetOne office chair is the ideal option for people of all different shapes and sizes as the unique pivot lumbar support automatically fits your lower back according to your weight and height, and therefore ensures that the curve in your lower back is always supported in just the right place and has a comfortable fit. The range has a modern, updated style to address the need for comfortable, ergonomic office chairs, that offer exceptional back support during long periods of seated work.
choose the best ergonomic mid back chair for you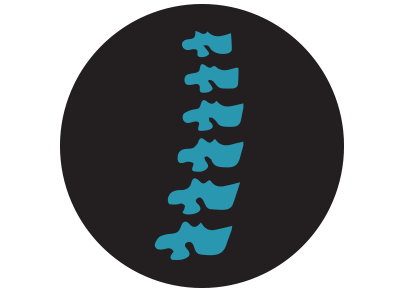 PHYSIO DESIGNED & MEDICALLY ENDORSED